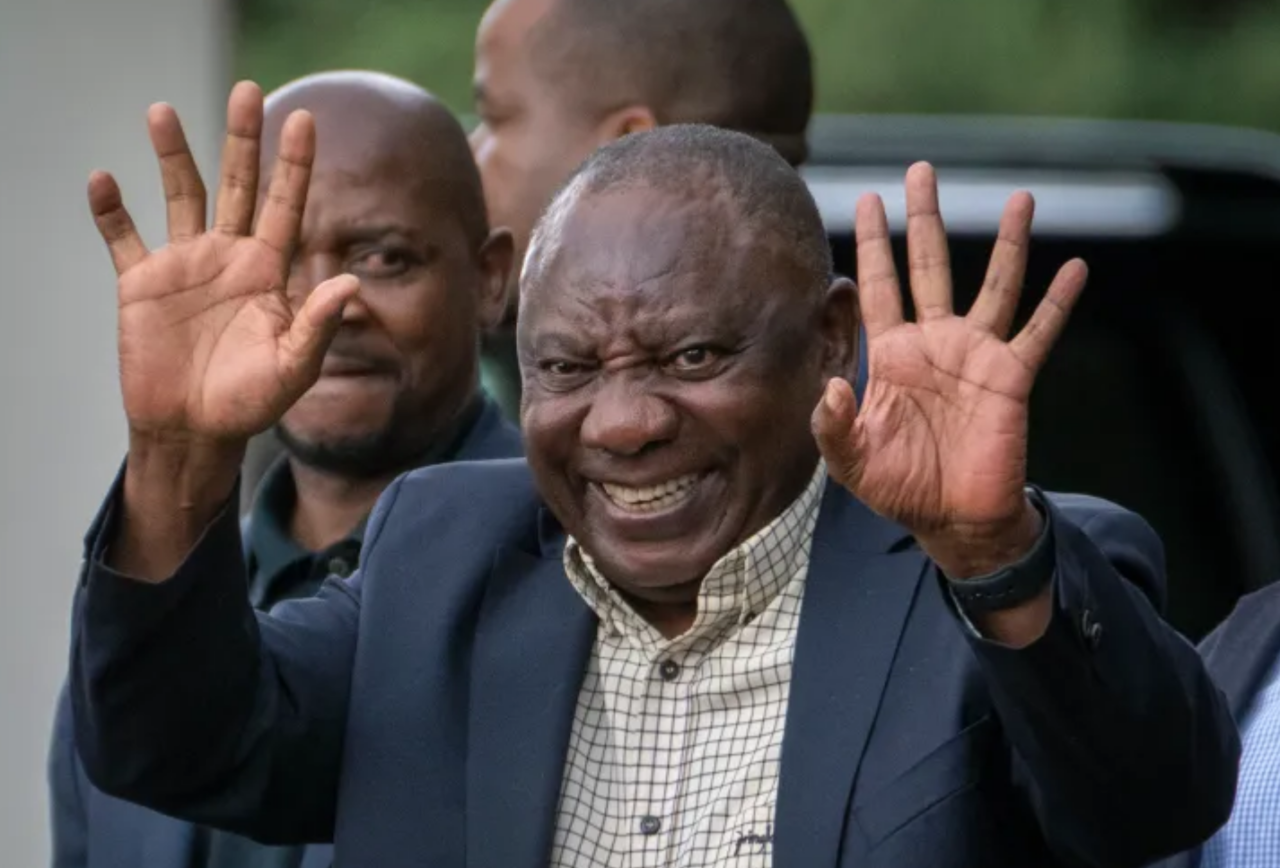 The South African President, Cyril Ramaphosa, has been cleared of any wrongdoing by a watchdog in a cover-up scandal that has been making headlines in the country. The investigation, conducted by the watchdog, was initiated after allegations of misconduct and cover-up were leveled against the President. The allegations stemmed from a scandal involving an alleged donation of funds to his election campaign in 2017 by a company linked to his son.
The watchdog's report found no evidence to support the allegations, and cleared Ramaphosa of any wrongdoing in the matter. The President has maintained his innocence throughout the investigation and welcomed the findings, stating that he has always been committed to transparency and accountability in his leadership.
The scandal had caused a stir in South Africa's political landscape, with opposition parties calling for the President's resignation and an independent investigation into the matter. The watchdog's report, however, has put an end to the controversy and provided some relief to the Ramaphosa administration.
The exonerating report is seen as a boost for Ramaphosa's political standing, as he faces several challenges in his bid to revive the country's economy and tackle corruption. It is also seen as a positive step towards rebuilding public trust in the government and the ruling party, which has been plagued by corruption allegations in recent years.
_
Source: Omanghana.com/SP