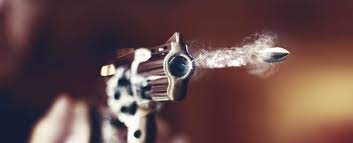 An attack on two buses in Pusiga, located in the Upper East Region, has resulted in the tragic deaths of nine individuals. As reported by sources from Citi News, the assailants intercepted the buses, which were en route from Cinkaasi in neighboring Togo to Bawku, at the Gbewaa College of Education police checkpoint. They subsequently opened fire on the buses.
Presently, security agencies are on-site to assess the situation, while the identities of the victims remain undisclosed by the authorities. The motive behind this attack remains shrouded in mystery, although it occurred during a period of heightened tension in the Upper East Region. Recent months have seen numerous clashes between different ethnic groups within the region.
The wounded individuals have been promptly transported to a nearby hospital for medical treatment, while the deceased victims have been transferred to a morgue for further procedures.
Source: Omanghana.com