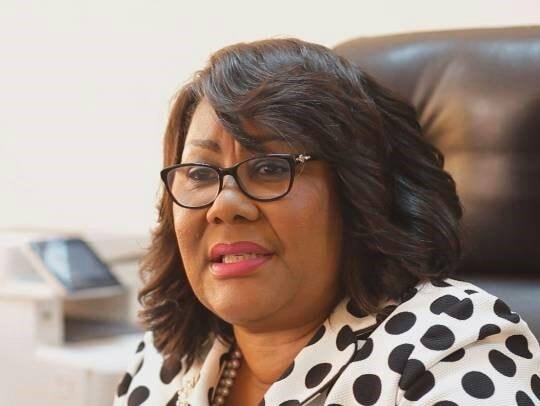 Companies that have not renewed their certificates or filed their annual returns since incorporation will be struck off the register, according to the Office of Registrar of Companies.
This directive is expected to affect more than 500,000 companies.
Jemima Oware, the Registrar of Companies, urged the firms that refuse to renew their certificates to avoid their names being removed from the companies' registrar. She spoke at a programme organized by the UK Ghana Chamber of Commerce. According to her, the entire idea is to have accurate data in the register.
Upon incorporation, you must file your annual returns and financial position, followed by yearly reports thereafter. In business cases, you are responsible for renewing the certificate annually.
A notice has been issued…we are striking off over 500,000 business names from the register. For some companies, they haven't renewed their license ever since they incorporated".
According to Section 5A(2) of the Registration of Business Names Act, 1962 (Act 151) on Annual Renewals, a registration that is not renewed in accordance with this section shall lapse, without prejudice to any other liability prescribed by this Act. After the expiration of the renewal period prescribed by this Act, the Registrar may remove the Business Name of the lapsed registration from the Register.
Business owners who haven't renewed their licenses are at risk of being expelled from the register.
The cost of renewing a business name is now ¢60; it used to be ¢25. Please renew it or it will be struck off the register."
_
Source: Omanghana.com