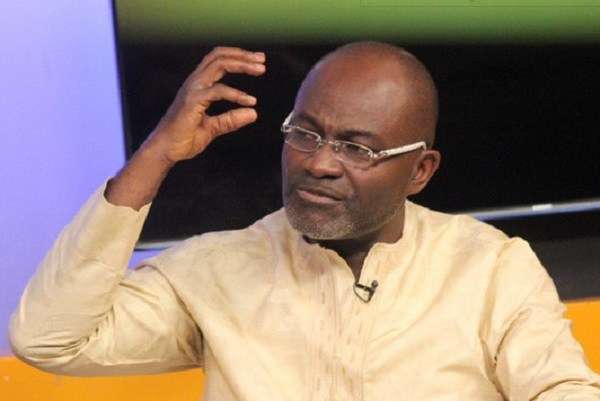 Kennedy Ohene Agyapong, a contender for the presidential candidacy of the New Patriotic Party (NPP), strongly rebuked Frank Andoh-Dompreh, the Majority Chief Whip in Parliament, for his criticism of Agyapong's presidential ambitions. Speaking to NPP delegates during his ongoing campaign, Agyapong, a prominent business figure, expressed his frustration with the lack of development in mining communities across Ghana.
In an audio clip, he specifically called out Annoh-Dompreh, questioning the reasoning behind Newmont's proposal to divert the Sunyani Road and transport gold by helicopter. Agyapong highlighted the positive impact of gold mining in South Africa and expressed his disappointment with the priorities of Ghanaians, emphasizing the need to focus on tangible development rather than mere language proficiency.
He firmly stated he would not tolerate the exploitation of mining communities and insisted on negotiating strong corporate social responsibility measures with mining companies. Agyapong urged those involved in the industry to prioritize the well-being of residents and warned that if they could not contribute to the peace and progress of Ghana, they should leave the gold in the ground. Agyapong's opponents have criticized him for his nonconformist approach. Still, he countered their claims by questioning how he could have achieved business success if he lacked the qualities necessary for presidential leadership.
_
Source: Omanghana.com