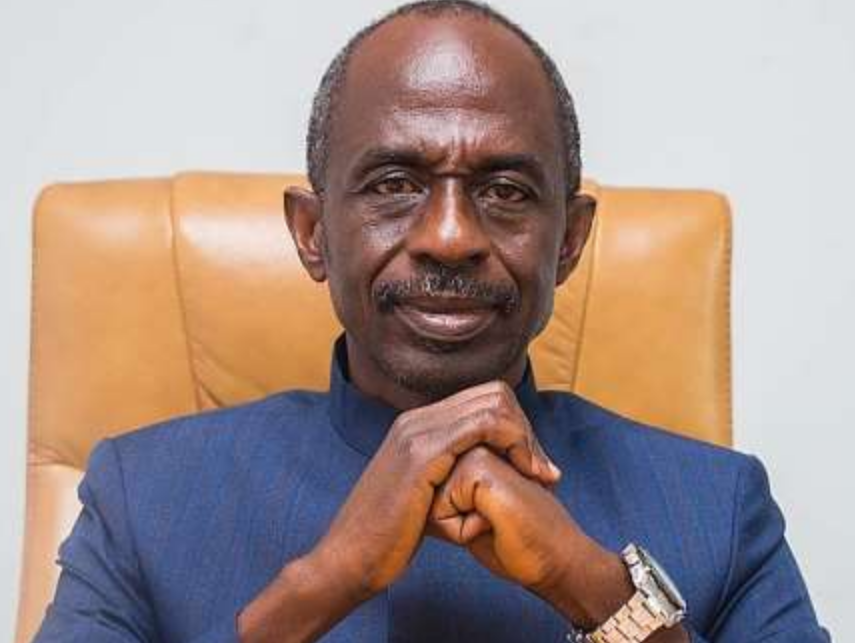 Asiedu Nketia, a leading member of the opposition National Democratic Congress (NDC) in Ghana, has accused President Akufo-Addo of making false promises to the Ghanaian people during his tenure. Speaking at an event called "The True State of the Nation" on Monday, March 20, 2023, Mr. Nketia claimed that everything the President has said and promised has turned out to be a "scam."
Mr. Nketia cited several broken promises, including the President's pledge to create jobs for the youth, improve the country's infrastructure, and fight corruption. According to Nketia, these promises have yet to be fulfilled, and the country is worse off under Akufo-Addo's leadership.
Nketia also criticized the government's handling of the COVID-19 pandemic, accusing the government of being slow to respond and failing to adequately equip the country's healthcare system to deal with the crisis.
The NDC has been the main opposition party in Ghana since Akufo-Addo's New Patriotic Party (NPP) came to power in 2017. The next presidential election in Ghana will be in 2024, and it remains to be seen how the current political climate will affect the outcome.
_
Source: Omanghana.com/SP