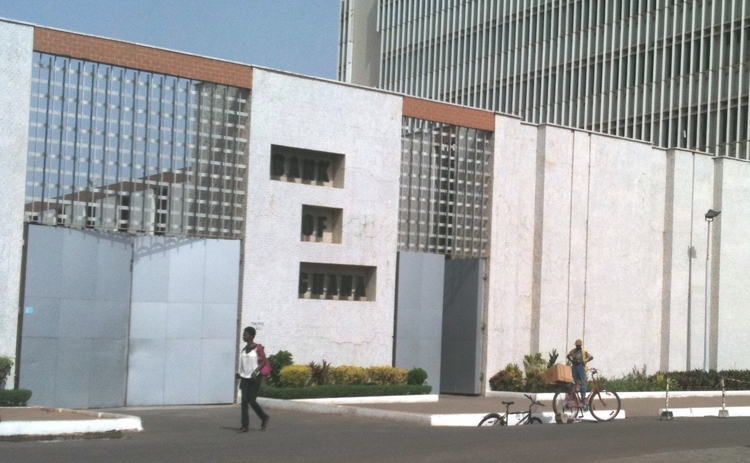 The central bank has implemented measures to ensure the stability and strength of the banking sector, despite the recent challenges faced by the country. The Bank of Ghana has emphasized its readiness to offer emergency liquidity support to banks under their liquidity assistance guidelines, but no bank has requested such help.
Dr. Ernest Addison, the Governor of the Bank of Ghana (BoG), stated no banks had sought liquidity assistance due, in part, to the regulatory relief provided by the BoG. The reserve requirement was reduced as part of the Domestic Debt Exchange Programme (DDEP). However, he reiterated that should any bank require liquidity, the Bank of Ghana would be prepared to provide resources within the framework of its liquidity assistance rules.
This announcement follows a difficult period for banks in the country, as they collectively reported after-tax losses of GH 6.6 billion in 2022. These losses were primarily attributed to the adverse effects of the Domestic Debt Exchange Programme (DDEP), in which 23 banks took part. Many banks experienced substantial losses due to mark-to-market valuation losses on their holdings of Government of Ghana bonds following the implementation of the DDEP. Higher loan impairments and increasing operating costs contributed to the industry's before-tax losses of GH¢8.0 billion in 2022, compared to a profit of GH¢7.4 billion in 2021.
_
Source: Omanghana.com