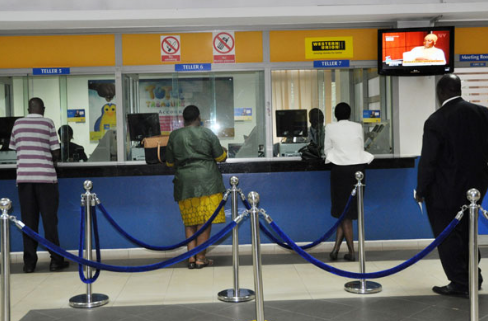 A recent study by the Uganda Bankers' Association (UBA) reveals that women now comprise most banking industry employees. This significant transition has been made possible through years of affirmative action initiatives.
The report highlights that of 19,362 employees in the sector, approximately 52% or 9,984 individuals are women, while 48% or 9,378 individuals are men, as of December 2022.
The study also shows a slight variation in female representation as seniority levels increase. While women and men were nearly equally represented in middle management, the percentage decreased to 34% at the executive director level, significantly lower than the 66% representation of men.
According to the data provided, by December 2022, there were at least 103 women and 197 men working as executive directors.
The UBA, an umbrella organization for the banking industry comprising 36 financial institutions, consists predominantly of female staff members.
The survey reveals that men predominantly held executive director-level positions, with only 24% (16%) occupied by women, while men hold 76% (50%) of them.
The research also highlights that within the 36 financial institutions under UBA membership, eight women currently hold the positions of chief executive officer or managing director.
However, men, including Centenary, Post Bank, Pride Micro Finance, Uganda Development Bank, and Equity, still lead most financial institutions. Therefore, the dominance of women in executive positions has yet to be widespread.
According to Mr. Wilbrod Owor, the executive director of UBA, the data "likely shows the positive outcomes of affirmative action programs implemented over the years." He further emphasized the impact of purposeful initiatives, such as the upcoming women's economic empowerment initiative sponsored by the banking industry. This initiative aims to support government policies that promote gender equality in employment and has contributed to the progress observed.
_
Source: Omanghana.com