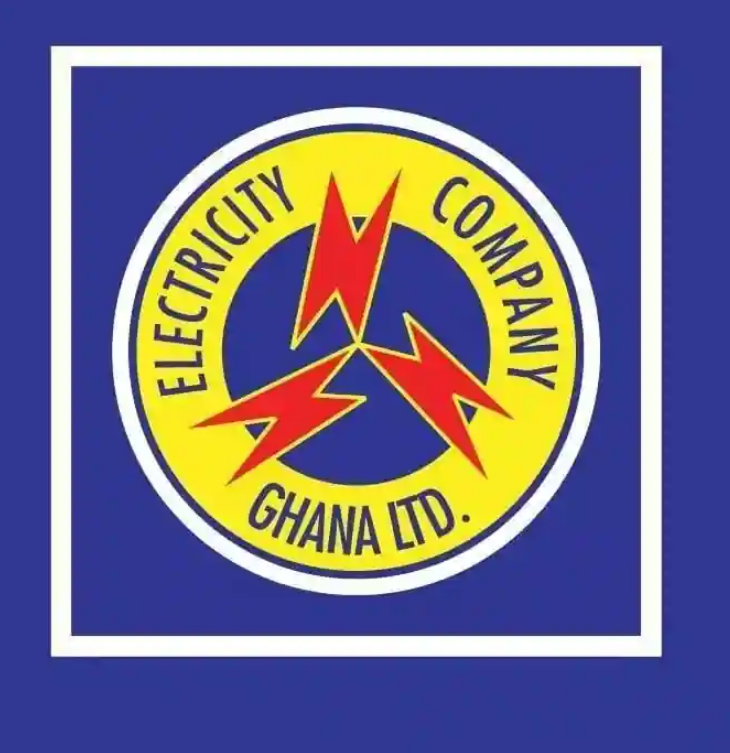 To recover a debt of Ghc5bn, the Electricity Company of Ghana (ECG) is planning a widespread disconnection exercise. According to the ECG, the operation will involve the disconnection of customers who have not settled their outstanding electricity bills.
The decision to undertake this action follows concerns about the increasing level of debt owed to the ECG by consumers, which has been a persistent issue for many years. The company has stated that the debt is having a significant impact on its operations, hindering its ability to provide reliable and consistent electricity supply to its customers.
Considering this, the ECG has resolved to pursue an extensive disconnect exercise to retrieve the debt owed. The operation is expected to target both residential and commercial customers who have failed to pay their bills, with the goal of recovering as much of the debt as possible.
While the disconnection exercise may cause inconvenience to affected customers, the ECG maintains it is a necessary step to safeguard its financial viability and ensure that it can continue to provide electricity services to its customers. The company has also called on customers who owe to settle their outstanding bills to avoid disconnection.
_
Source: Omanghana.com/SP