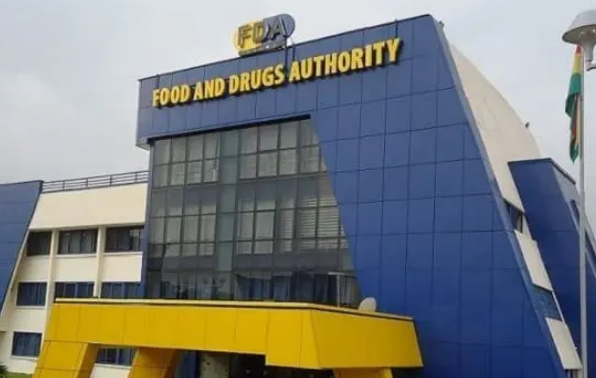 According to BBC's health and science correspondent James Gallagher, Ghana's Food and Drugs Authority (FDA) has reviewed the final trial data on a new malaria vaccine called R21, which is reported to be more effective than previous vaccines.
While the vaccine is not yet publicly available, the FDA plans to use it to immunize children ages five months to three years.
The WHO is also considering approving the trial. The director of manufacturers at Jenner Institute at Oxford University, Prof Adrian Hill, expects the vaccine to have a major impact on reducing malaria mortality in children and eventually contribute to the goal of eradicating the disease altogether.
Each dose of R21 is expected to cost a few dollars, and the Serum Institute of India, which produced the AstraZeneca COVID-19 vaccines, plans to manufacture between 100 and 200 million doses of the new malaria vaccine each year.
The Institute is also looking to establish a factory in Ghana to help with production. CEO of the Serum Institute, Adar Poonawalla, notes that developing a vaccine to combat malaria has been extremely challenging, although the disease kills approximately 620,000 people each year, most of whom are young children.
_
Source:Omanghana.com/SP