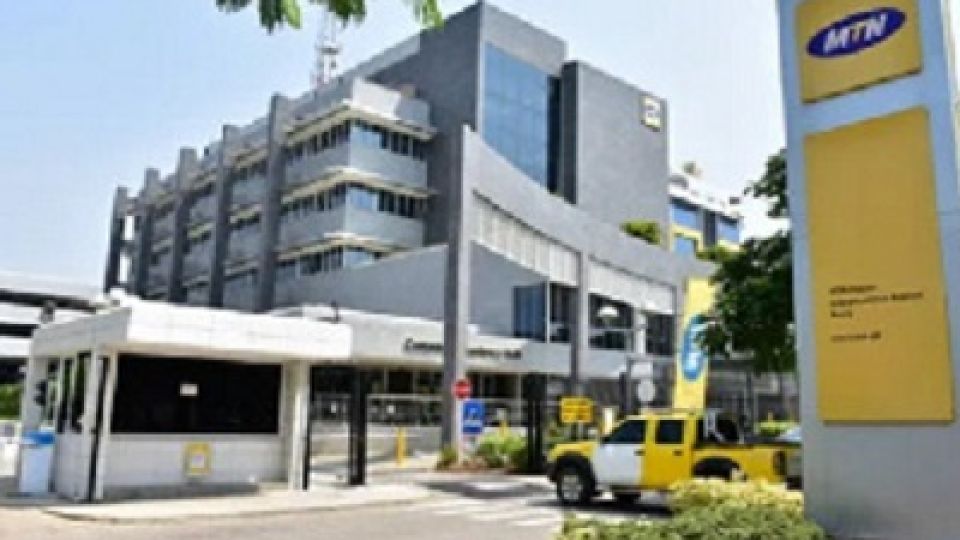 The Ghana Revenue Authority (GRA) has withdrawn a tax bill of GH8.2 billion ($672 million) against Africa's largest wireless carrier, MTN Group Limited. After a 21-day negotiation period between Ghana's revenue authority and the mobile-phone operator, Ghana's decision came after "extensive and productive discussions," MTN said on Friday (February 3, 2023).
The decision to withdraw the tax bill came after the Ghana Revenue Authority last month sent Ghana's biggest corporate taxpayer a surprise claim. This was for the period between 2014 and 2018.
According to Bloomberg Intelligence analyst John Davies, the potential fine represented about 5% of MTN's market capitalization, and the government's decision "removes a threat" to shareholders' returns this year.
A number of Ghana's largest companies are being asked to pay millions of dollars in back taxes to the government.
The same bills have been sent to Gold Fields, Kosmos Energy, and Tullow Oil, but all of them have disputed the government's claims.
Increasing debt and loan servicing costs prevented Ghana from accessing international capital markets.
Most of the government's revenue is being allocated to repaying an estimated GH¢576 billion in public debt.
Due to the slump in the Cedi, the IMF has offered to lend the country $3 billion.
_
Source: Graphic