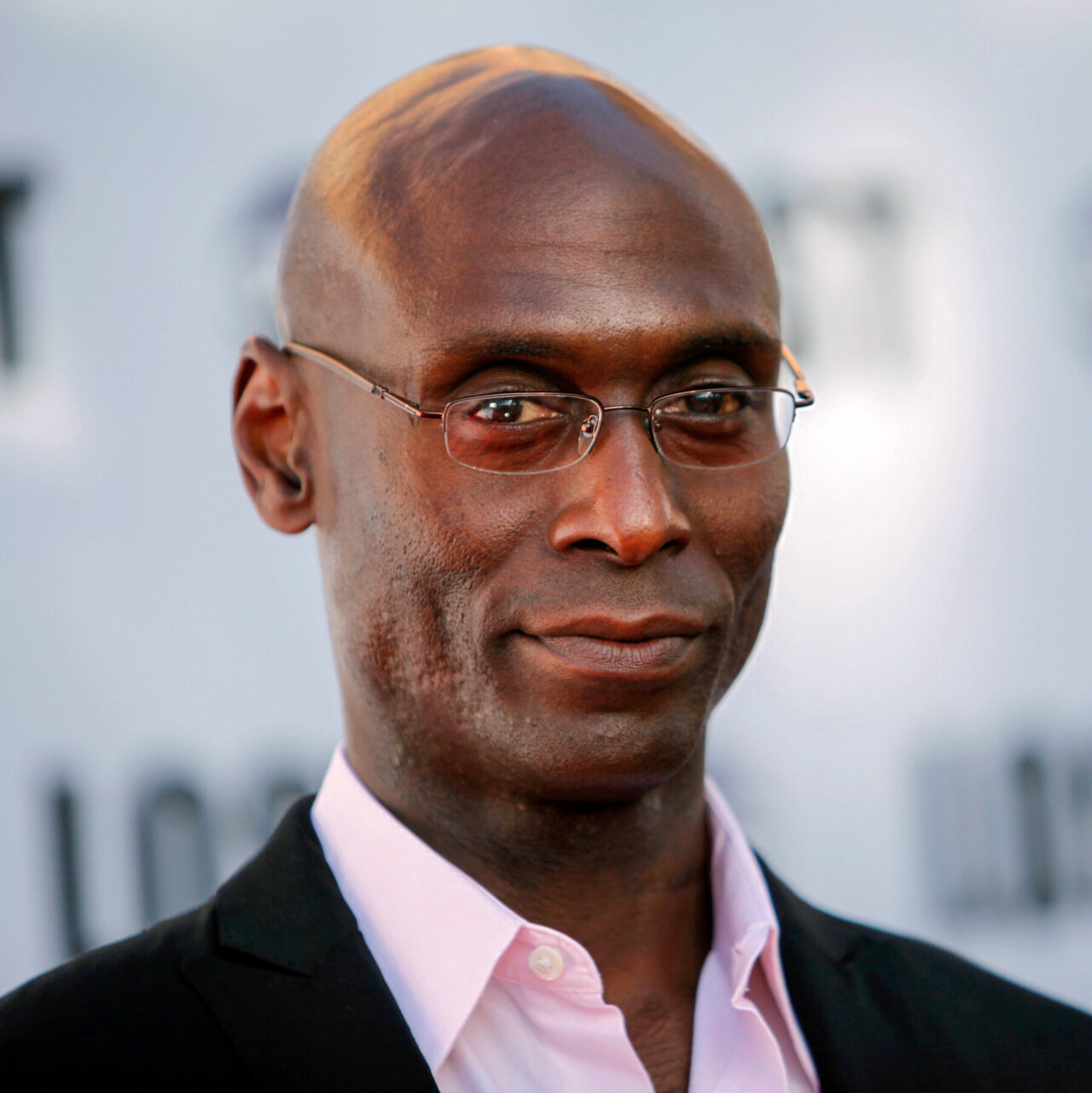 Lance Reddick, a talented actor known for his commanding presence on screen, had a prolific career spanning multiple genres. He first caught audiences' attention with his performances on stage and in small roles in television series and TV movies, often playing law enforcement figures.
His breakthrough came in 2002 when he was cast as Lt. Cedric Daniels, the principled head of the investigation unit, on the critically acclaimed HBO series "The Wire." With its realistic and nuanced portrayal of policing, crime, education, and life in Baltimore, "The Wire" brought a new level of sophistication to police dramas and television.
Reddick played prominent roles in the "John Wick" movie franchise and the Amazon series "Bosch," cementing his status as a versatile and in-demand actor. Sadly, he passed away on Friday at 60, as confirmed by his publicist, Mia Hansen. No cause of death has been given, and his fans and colleagues mourn his loss.
_
Source: Omanghana.com/SP