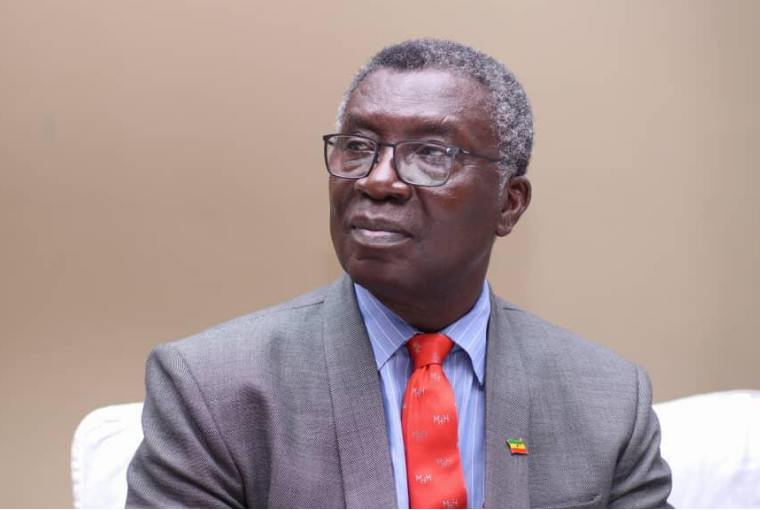 Police are investigating allegations by former Ghana's Minister of Environment, Science, Technology, and Innovation, Professor Kwabena Frimpong-Boateng, that several excavators have gone missing in the country.
According to Frimpong-Boateng, the government seized the excavators to crack down on illegal mining activities in the country. However, he alleges they cannot account for the confiscated excavators. He suspects the excavators may have been smuggled out of the country.
The Minister's allegations have caused a stir in Ghana, with many people questioning the government's handling of the seized excavators. Some have accused government officials of colluding with illegal miners to smuggle the excavators out of the country.
The government has denied the allegations, with the Minister of Information, Kojo Oppong Nkrumah, stating that the government has taken several steps to ensure they appropriately accounted for the seized excavators for.
However, the missing excavators' saga has further highlighted illegal mining in Ghana, which has been a long-standing problem. The government has been trying to clamp down on illegal mining activities, devastatingly affecting the environment and public health.
The missing excavators' saga has sparked renewed calls for the government to intensify its efforts to tackle illegal mining activities in the country. This questions the effectiveness of the government's efforts so far and whether corrupt officials are hindering progress in the fight against illegal mining.
_
Source: Omanghana.com/SP