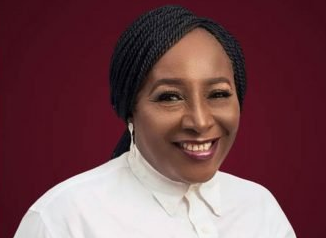 Renowned actress, Patience Ozokwor, expressed her gratitude on Instagram, acknowledging the significant sacrifices her children made for her illustrious career. This revelation came after she received the esteemed Industry Merit Award at the Africa Magic Viewers Choice Award held on Saturday. Fondly known as Mama G, Patience reminisced about the early days of her acting journey, when social media and modern luxuries were non-existent. She emphasized that success in those times relied solely on talent, humility, word of mouth, and trust.
In her heartfelt message, she extended her appreciation to her hardworking colleagues, who often toil relentlessly without receiving due recognition. She also expressed profound gratitude to her family for their unwavering love and acceptance. Patience acknowledged the tremendous sacrifices her children had made, enduring long periods without their mother's presence. She revealed her daughter had even taken on the role of her personal assistant and associate manager at one point. Patience Ozokwor gained prominence for her remarkable performance in the 1999 film "Authority" and her debut television drama, "Someone Cares," aired on the Nigerian Television Authority (NTA). Throughout her career, she has starred in over 100 movies.
More recently, Patience Ozokwor showcased her talent in the Netflix films "Chief Daddy" (2018) and "Chief Daddy 2: Going for Broke" (2022), produced by Mo Abudu. Besides her acting achievements, the beloved actress has also embraced a new role as an ordained evangelist.
_
Source: Omanghana.com