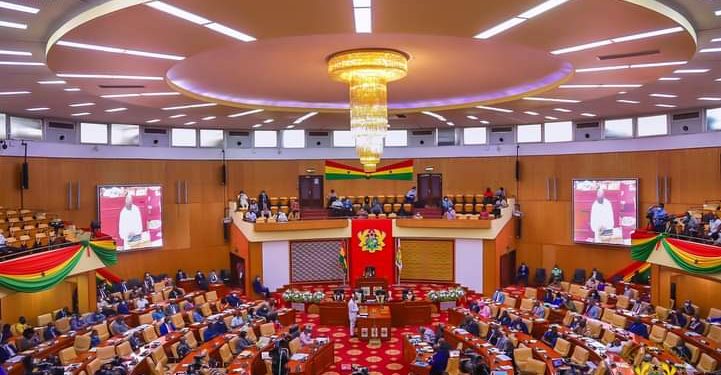 Several Members of Parliament have expressed their concerns and urged for the implementation of legislation to govern the utilization of Artificial Intelligence (AI) within the nation.
Artificial Intelligence tools are software applications that utilize algorithms based on AI to perform specific tasks and tackle various challenges.
These AI tools are applied in numerous industries such as healthcare, finance, marketing, and education. They serve purposes such as task automation, data analysis, and improved decision-making capabilities.
During parliamentary discussions on Wednesday, several MPs highlighted the significant advantages offered by AI technologies, while also emphasizing the necessity of regulation to ensure their responsible and purposeful use.
MP Haruna Iddrisu, representing Tamale South, stated, "If we fail to take action now, the future of our country will be bleak. Perhaps, Mr. Speaker, we should consider establishing an artificial intelligence council."
MP Kojo Oppong Nkrumah, representing Ofoase Ayirebi, added, "Those who have been involved in AI development are starting to express concerns about its potential. Hence, it is an opportune time for us to consider the appropriate framework, whether legal or regulatory, to restrict the most harmful aspects of AI."
_
Source: Omanghana.com