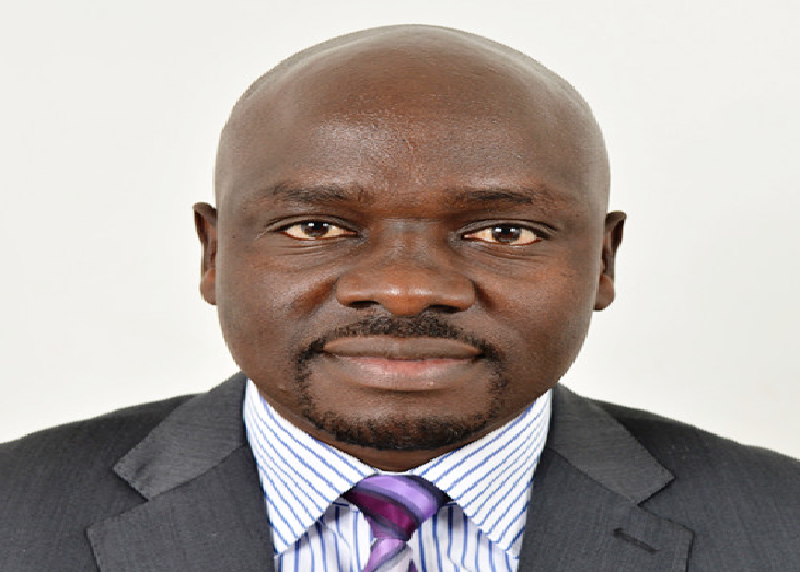 To supervise the country's financial sector, the International Monetary Fund has appointed a Resident Advisor to the Bank of Ghana.
This appointment was at BoG's request and will be fully funded by Switzerland's State Secretariat for Economic Affairs (SECO).
An Irish and Kenyan, Leonard Chumo, has been selected as the fund's new head of the central bank. Aside from providing technical assistance, he will help build the capacity of the regulator's banking supervision function. According to a press release, he will stay for three years.
A previous Advisor was already assigned until 2018 as part of the cooperation between BoG, the IMF and SECO in this area, which began in 2015.
The Banks and Specialized Deposit-Taking Institutions Act, 2016 (Act 930) was enacted as a result of past collaborative efforts, and the Corporate Governance Directive 2018 was developed.
In an effort to stabilize the cedi depreciation and inflation, Ghana is close to securing a US$3 billion loan from the IMF.
Moreover, Mr. Chumo has a wealth of experience in technical assistance in western Africa as well as first-hand supervision experience from leading central banks.
He was expected to stay at BoG for three years after starting his assignment in February.
"In addition, he will strengthen the Risk-Based Supervisory framework at BoG, as well as implement Pillar two and three of the Basel II/III capital frameworks.
"BoG is grateful to SECO for continuing to fund IMF long-term experts," the statement said.
_
Source: Omanghana.com/SP