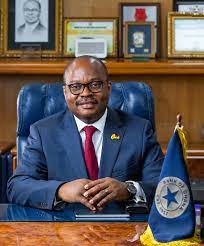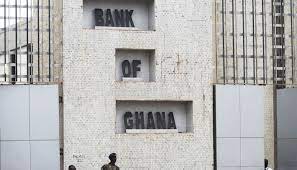 As part of its initiative to enhance financial literacy, the Bank of Ghana is advising the public to exercise caution when acting as guarantors for loans.
The Central Bank emphasizes that guarantors may be obligated to repay the loan, including accrued interest, in the event of the borrower defaulting on their repayment obligations.
In a released notice, the regulator underscores the importance of thoroughly assessing the borrower's repayment capabilities before agreeing to guarantee any credit or loan facility. The notice provides key points for individuals to consider:
Understanding the Role: A loan guarantor, an individual undertaking to pay a borrower's debt if they default on loan obligations, should carefully choose whom they guarantee a loan for.
Legal and Financial Responsibility: Guarantors bear a legal and financial responsibility to repay the outstanding loan balance if the borrower fails to do so.
Assessing Repayment Capabilities: Guarantors are advised to evaluate the borrower's ability to repay before committing to guarantee any credit facility or loan, as they may be required to cover any outstanding loan balance.
Careful Review of Agreements: Guarantors are cautioned against hastily committing to guarantee loans. They are urged to obtain and thoroughly study the loan agreement, ensuring a clear understanding of the terms and conditions before making any commitments.
Due Diligence: Relying solely on a borrower's assurances or personal relationships is insufficient. Guarantors have a duty to conduct due diligence and be aware of the legal implications of their commitment.
Seeking Independent Advice: Individuals are encouraged to exercise caution and seek independent legal and financial advice when in doubt before agreeing to guarantee a loan.
The Bank of Ghana's guidance aims to empower individuals with the knowledge needed to make informed decisions and safeguard themselves when undertaking the significant responsibility of acting as loan guarantors.
Source:Omanghana.com