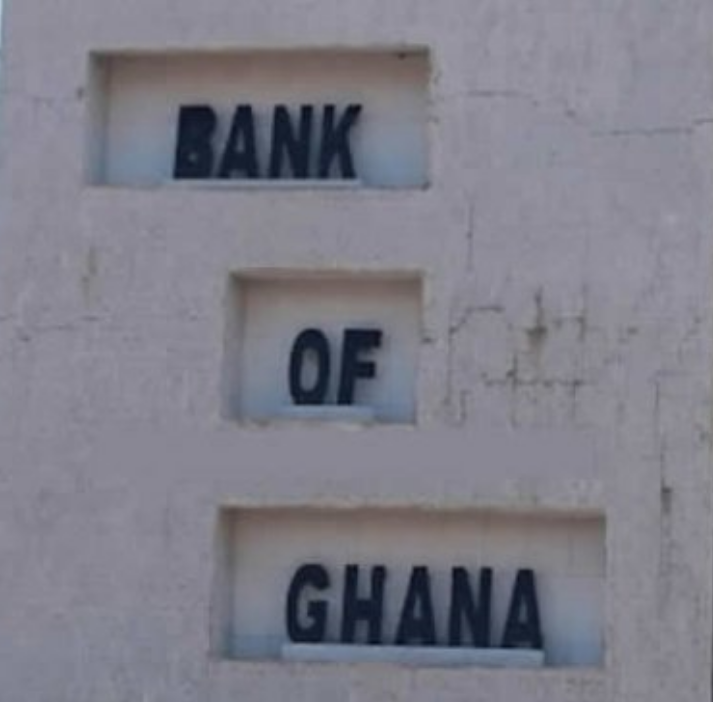 The National Democratic Congress (NDC) has released a statement condemning the government for allegedly allowing the Bank of Ghana (BoG) to become a "lawless money printing syndicate."
According to the statement, the BoG has "gone rogue" and is printing money without regard for the inflationary consequences. The NDC claims that this reckless behavior is rapidly causing the Ghanaian cedi to lose value, making life harder for ordinary citizens struggling to make ends meet.
The NDC alleges that the government is complicit in this situation and allows the BoG to act without oversight or accountability. They accuse the government of prioritizing their interests over that of the Ghanaian people and call on them to take action to address the situation.
The statement concludes by urging all Ghanaians to speak out against the government's actions and demand accountability. The NDC vows to continue fighting for ordinary citizens' rights and hold the government and BoG accountable for their actions.
_
Source: Omanghana.com/SP