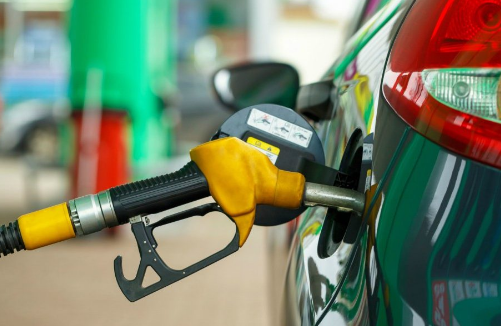 Beginning May 16, 2023, petrol, diesel, and Liquefied Petroleum Gas (LPG) prices are expected to decrease slightly at fuel stations and remain lower for the next 14 days.
The Institute for Energy Security (IES) attributes this decline to reduced prices of finished petroleum products in the global market and the stable value of the cedi, Ghana's currency. Diesel, petrol, and LPG are projected to be sold at ¢12.30, ¢12.15, and ¢12.12 per unit, respectively.
According to the IES, recent monitoring on the Global Standard & Poor (S&P) Platts platform reveals that gasoline (petrol), gas oil (diesel), and LPG prices have decreased by 8.40%, 9.98%, and 13.43%, respectively, in the past two weeks. The Ghana cedi has gained 0.17% against the US dollar.
The IES further states that domestic prices for all petroleum products are expected to decrease because of the decline in international petroleum product prices and the strong performance of the Ghana cedi. As a result, gas oil, gasoline, and LPG are expected to be sold at ¢12.30, ¢12.15, and ¢12.12 per unit, respectively.
According to the IEA, petrol, diesel, and LPG prices decreased during the first pricing window of May 2023 in the local fuel market. The average drop was ¢0.50 per liter for petrol and diesel, while LPG experienced a decrease of ¢0.90 per kilogram. The national average prices per liter/kilogram were ¢12.85 for petrol, ¢12.80 for diesel, and ¢13.46 for LPG. Brent crude prices hit new weekly lows during this period.
Despite the OPEC+ production restrictions, Brent crude prices have failed to maintain higher levels and reached their lowest point since March 2023 last week. As a result, the average price of Brent crude traded at $76.57 per barrel over the past two weeks and concluded the pricing window at $78.06 per barrel.
_
Source: Omanghana.com