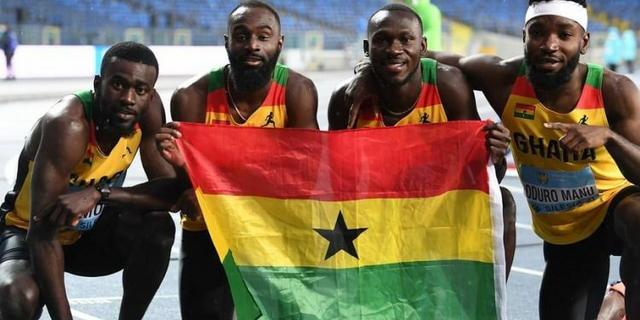 Andrew Owusu, the athletics coach, urges the government to increase its investment in athletics and athlete development to achieve better results. He supports the current practice of providing scholarship opportunities to academically gifted local athletes to attend universities in the USA and join the collegiate athletics system there.
However, this practice has faced criticism as it has yet to produce as many professional athletes as expected. Over the past decade, approximately 100 local athletes have received scholarships, but only two have secured professional contracts after completing their education.
During an interview on PM Express, Andrew Owusu emphasized that the key to generating more professional athletes is addressing the investment bottleneck after athletes finish their studies. He explained that developing athletes to compete globally, qualifying for world championships, Olympic games, and Commonwealth Games requires substantial financial support.
According to the coach, the government still needs to facilitate a smooth transition for athletes from the collegiate system into professional sports. He emphasized that the country must provide ongoing support to athletes even after their collegiate careers. Becoming a professional athlete comes with significant financial responsibilities, such as health insurance, coaching fees, and other expenses often covered by the collegiate system.
Andrew Owusu suggested that instead of solely focusing on producing professional athletes, the primary concern should be to sustain and support athletes to compete globally. While becoming a professional athlete is one way to achieve this, the coach believes that the country needs to invest more in athletes' development and support them throughout their careers. By doing so, athletes can continue representing Ghana and achieving remarkable results at international competitions.
_
Source: Omanghana.com