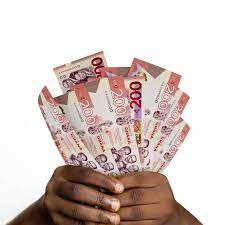 For the third consecutive time, Ghana has witnessed a decline in inflation, reaching a rate of 35.2% in October. This marks a noteworthy decrease of 2.9 percentage points from the 38.1% recorded in September.
According to the Consumer Price Index (CPI) data released by the Ghana Statistical Service on Tuesday, November 14, the breakdown reveals that food inflation stood at 44.8%, while non-food inflation was at 27.7%.
The timing of this release is significant, aligning with Finance Minister Ken Ofori-Atta's imminent presentation of the 2024 Budget Statement and Economic Policy to Parliament on Wednesday, November 15. The positive development of declining inflation rates is particularly highlighted by the Government Statistician, Prof. Samuel Kobina Annim.
Source:Omanghana.com