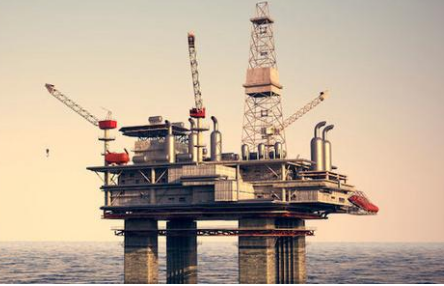 Angola has taken the lead as the top oil-producing African country, surpassing Nigeria in April 2023, according to OPEC Monthly Oil Market Report (MOMR). In that month, Angola produced 1.06 million barrels of crude oil daily, while Algeria and Nigeria recorded daily production rates of 999,000 barrels each. This marks the lowest output level for Nigeria in 2023.
The report highlights Nigeria's economic challenges in the year's first half, including sluggish corporate and consumer spending, high input cost inflation, and lower employment levels than other African nations. However, recent indicators suggest a potential economic recovery in the coming months. The Nigerian government has postponed the deadline for ending gasoline subsidies, although a new date has yet to be specified.
The MOMR also reveals that OPEC-13 crude oil output decreased by 191,000 barrels per day (tb/d) in April 2023, reaching an average of 28.60 million barrels per day (mb/d). While production declined in Iraq and Nigeria, it increased notably in Saudi Arabia, Angola, and Iran.
OPEC predicts that escalating international tensions will continue to impact global oil consumption throughout 2023. The organization's May 11 MOMR states that global oil consumption is expected to exceed 101.9 million barrels per day (mb/d) this year.
Despite the challenges, the Central Bank of Nigeria has maintained a policy rate of 18% after raising it by 50 basis points in March and 100 basis points in January. The Stanbic IBTC Bank Nigeria Purchasing Managers' Index (PMI) rose considerably, from 42.3 in March to 53.8 in April, showing a potential short-term rebound.
_
Source: Omanghana.com