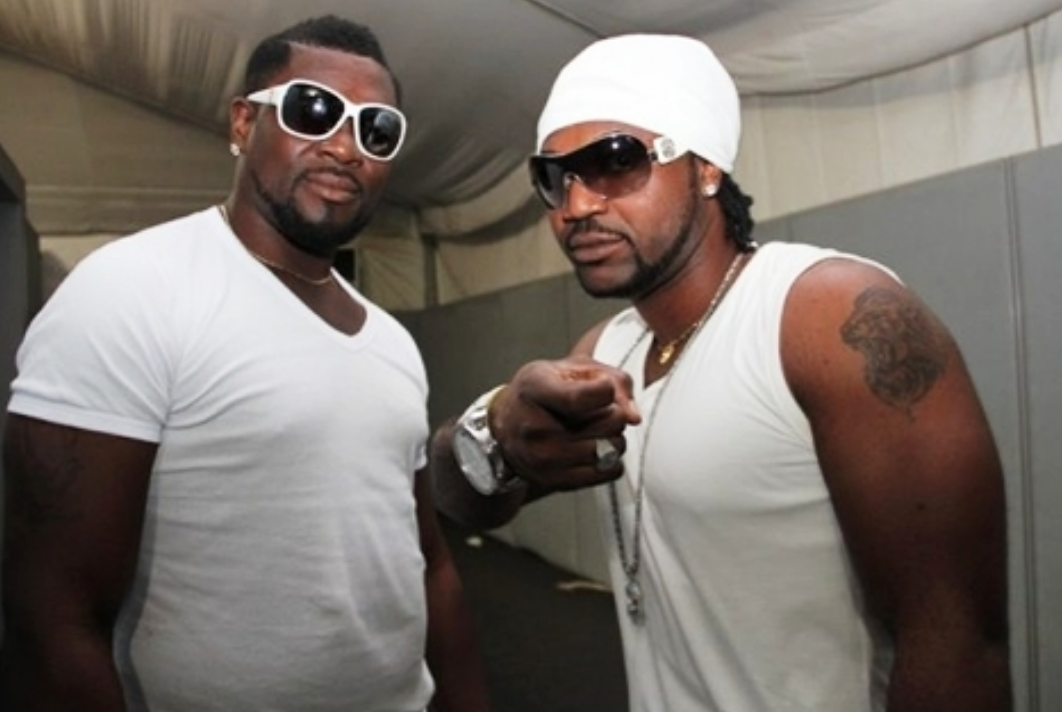 During an interview with Becky on E-Vibes USA Series, Hiplife artiste Prince Bright revealed that he was inconsolable following the passing of his friend and brother, Ronny Coaches, with whom he shared a music group. Prince Bright shared that he is still struggling to come to terms with Ronny's death and that it hit him very hard.
He went on to explain that he hadn't realized how much he would miss Ronny until he was gone and that the loss of his friend affected his daily routine and mental well-being. "Losing him, I will say I lost my mind, I went really crazy," he shared. "Ronny leaving me was a big blow to me. I don't think I have been able to get myself back yet."
Prince Bright also spoke about the void that Ronny's absence has left in his life, and how much he misses spending time with him. "This person will not be able to wear the size 30s I will get him in the shops. He will not be able to eat with me when I want him to. He will not be the fatherly figure he has always been for me," he said.
Overall, Prince Bright's interview highlighted the profound impact that the loss of a close friend can have on one's life and the importance of taking the time to grieve and process such a significant loss.
Buk Bak was a popular Hiplife music group consisting of two members, Ronny Coaches and Prince Bright. They were recognized for their numerous chart-topping hits such as 'Klu Brofo', 'Akwasi Broni', and 'Kolom'.
The group was highly versatile, utilizing a mix of Ga, Twi, and Pidgin languages in their music. They were pioneers in the Hiplife genre, and one of the first groups to achieve significant success with Ga music in Ghana.
Tragically, on November 21, 2013, Ronny Coaches passed away at the Korle-Bu Teaching Hospital due to a heart attack. Ronny's birth name was Ronnie Nii Quarshikumah Quainoo.
On Saturday, February 1, 2014, Ronny was laid to rest at the Osu Cemetery in a somber ceremony that marked the end of a remarkable music career and a cherished life.
_
Source: Omanghana.com/SP