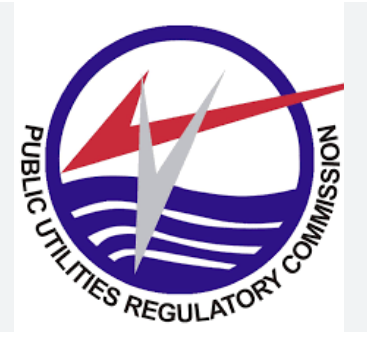 In a statement released by the PURC, this decision aims to balance preventing prolonged power shortages and their detrimental impact on jobs and livelihoods while minimizing the burden of increased rates on consumers.
Implementing the Quarterly Tariff Review Mechanism aims to monitor and incorporate changes in key factors determining electricity and natural gas tariffs.
The PURC outlined various factors contributing to the recent tariff adjustment, including the fluctuating exchange rate between the Ghana Cedis and the US Dollar, inflation, the composition of electricity generation sources, and the weighted average cost of natural gas (WACOG). The PURC emphasized the importance of conducting this review to ensure an accurate valuation of utility services' cost and to prevent utility companies from overcharging or undercharging consumers.
Providing reliable services may become difficult if companies do not recover costs adequately. Conversely, excessive cost recovery places an unnecessary burden on electricity consumers.
"This review has become necessary to maintain the real value of the cost of supplying utility services and to ensure that utility companies do not incur excessive or insufficient cost recovery," stated the PURC.
"Insufficient recovery negatively affects the companies' ability to provide services to consumers and has the potential to cause electricity outages. On the other hand, excessive recovery needlessly burdens electricity consumers."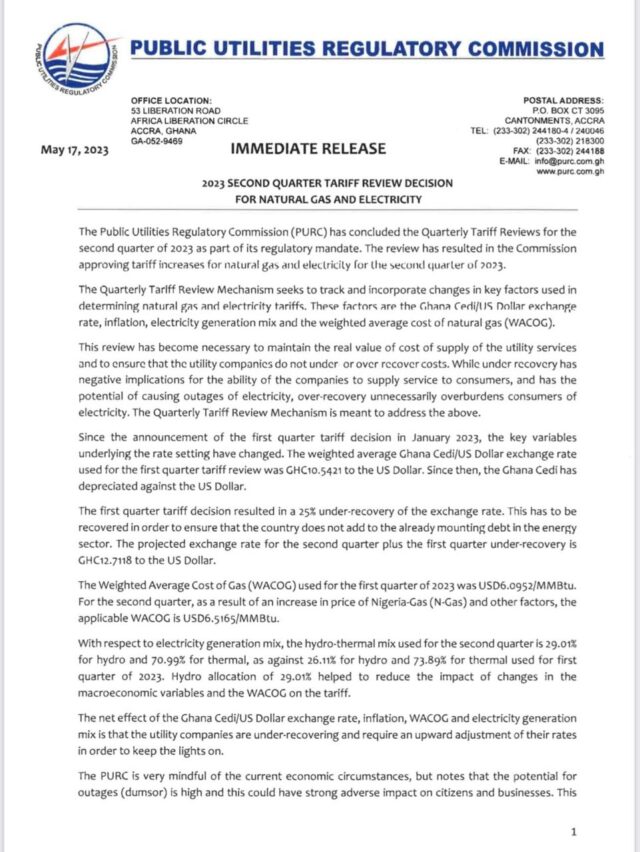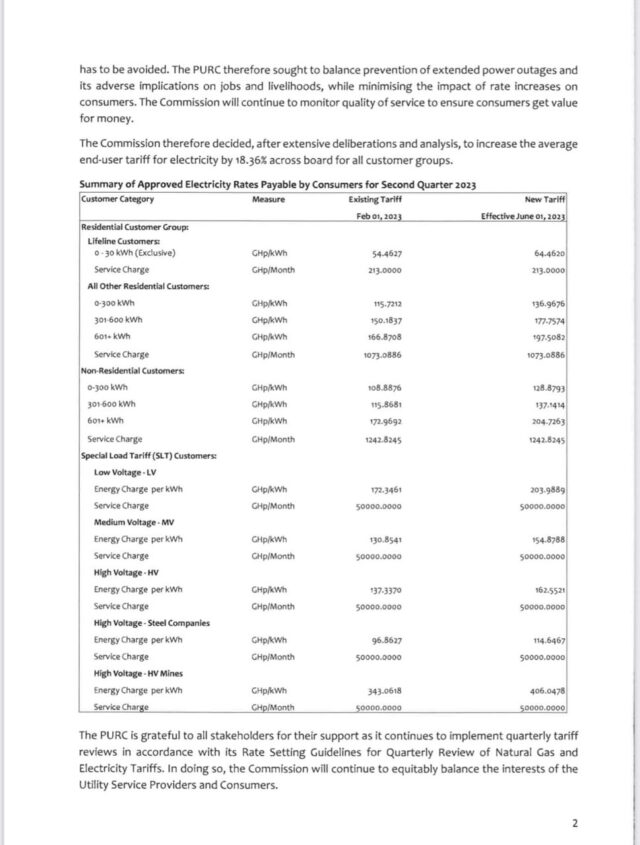 _
Source: Omanghana.com