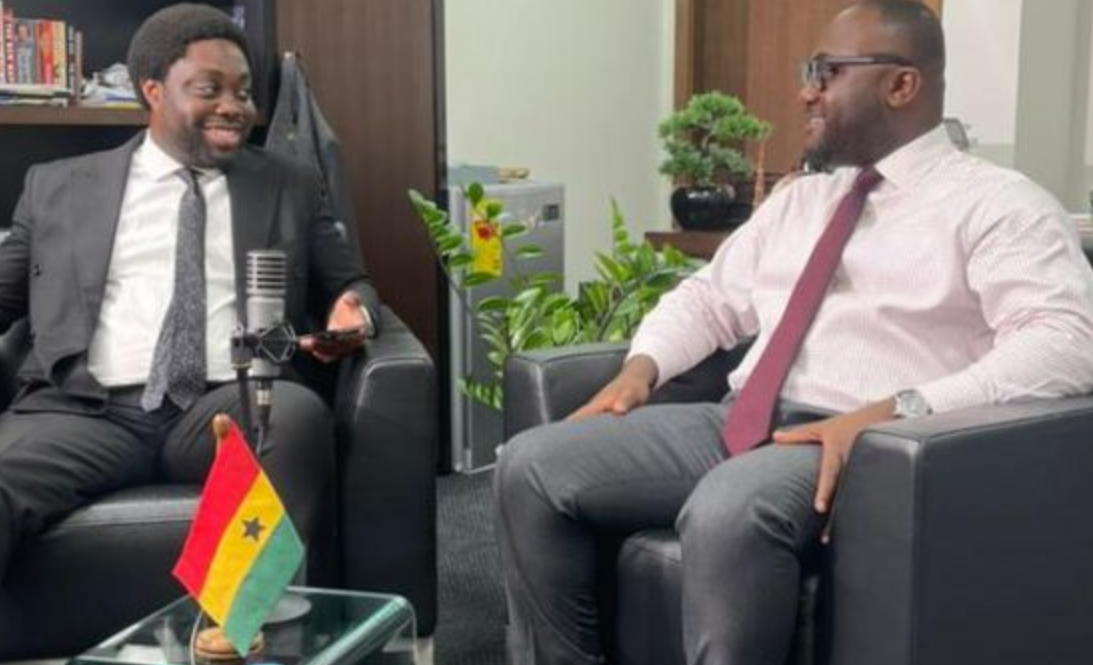 It was an evening to remember for Ghana – the #PatrioticSpaces event held last evening was a hit among participants and social media users. With his knowledge and insights into foreign direct investment as a tool for national development, guest speaker Yaw A. Afriyie impressed the audience.
Participants were quick to take to social media to express their appreciation for the information provided during the Spaces. Many were impressed with Afriyie's depth of knowledge and his ability to present complex information in an accessible and engaging manner.
It was well attended and there was lively discussion on how FDI boosts the economy and creates jobs for citizens during the 7 PM event. Afriyie stressed the importance of government policies in attracting and regulating FDI, as well as driving innovation and industry competitiveness.
A Twitter user commented, "Just listened to #PatrioticSpaces with @yaw_aafriyie and I am blown away by the insights he shared on foreign direct investment and national development." He is definitely worth listening to."
Another participant commented, "Thank you, @yaw_aafriyie, for a thought-provoking discussion on FDI on #PatrioticSpaces. Your passion for this subject is truly inspiring."
FDI's role in national development is becoming increasingly understood, as evidenced by #PatrioticSpaces' success. Those seeking to deepen their knowledge and engage in meaningful discussions will continue to seek events like these with expert speakers like Yaw Afriyie.
_
Source: dailyguidenetwork