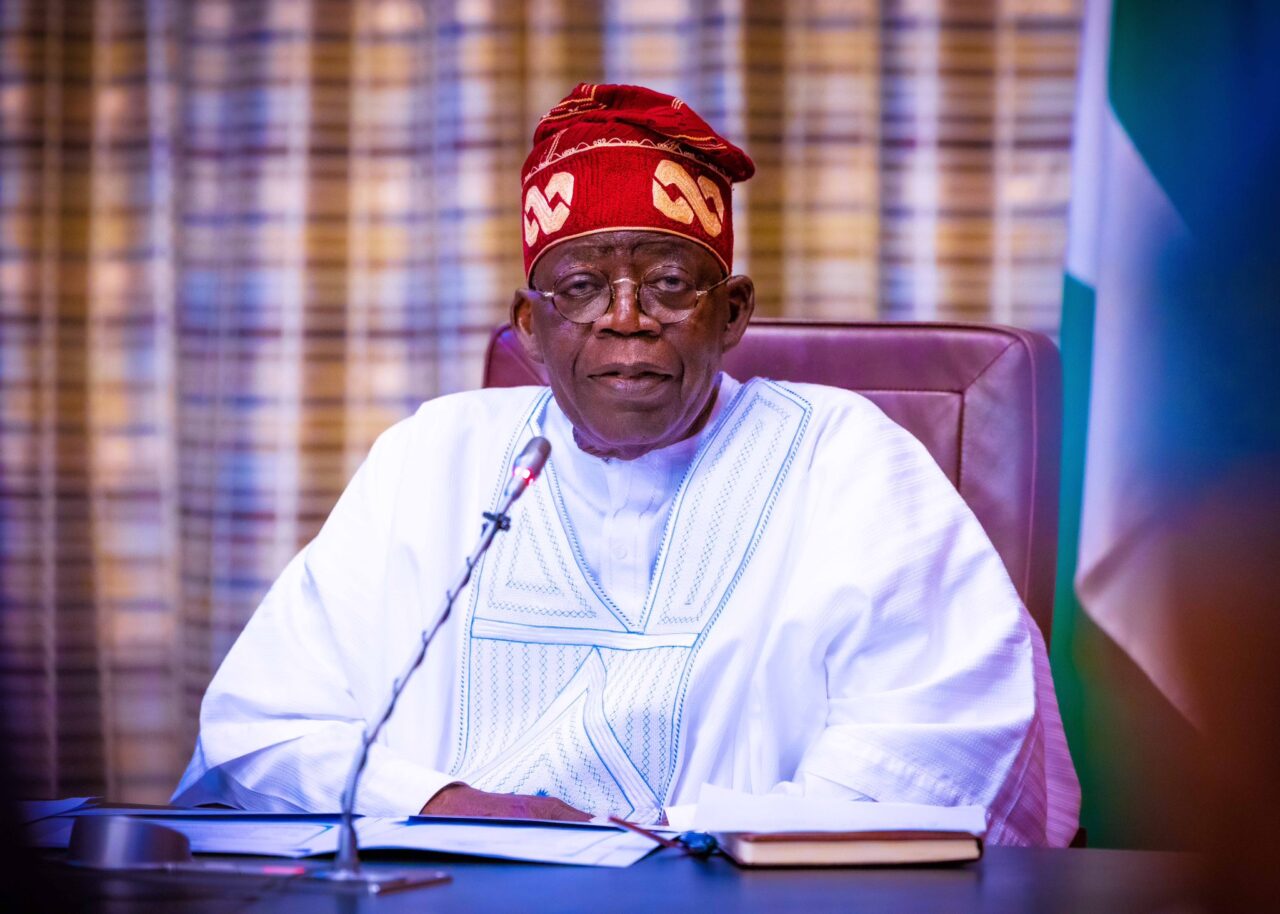 Yesterday, the Senate announced that President Bola Tinubu is expected to submit the long-awaited list of ministerial nominees within the next 48 hours.
This revelation was made by Senator Opeyemi Bamidele, the Senate Leader representing APC, Ekiti Central, during his 60th birthday anniversary lecture and book presentation on leadership and communication at the Yar'Adua Centre, Abuja.
Bamidele shared that President Bola Tinubu had informed him earlier that morning (yesterday) around 10:03 am about his inability to attend the birthday lecture because of the communication he needed to submit to the Senate within 48 hours.
It should be recalled that President Tinubu, who was inaugurated on May 29, 2023, has until July 28 to present his ministerial nominees to the Senate for screening and confirmation following the amended 1999 Constitution.
Following the previous parliament's constitutional amendment, the President and Governors are given a 60-day timeframe, starting from the day they take office, to appoint ministers and commissioners.
Section 42 of the Constitution states that the nomination of any person for the office of a Minister must be confirmed by the Senate within sixty days after the President's inauguration. At least ten percent of appointed ministers should be women, and the President can nominate a Minister at any other time during their tenure, subject to Senate confirmation.
The Constitution also requires the President to appoint at least one minister from each of the 36 states in the federation.
During the birthday event, the President of the Senate, Senator Godswill Akpabio, complained about the tendency of governors in Nigeria to engage in conflicts with their successors immediately after assuming office. He praised Senator Opeyemi Bamidele for his loyalty to President Bola Ahmed Tinubu for over 30 years, dating back to his service as an aide in the National Assembly in 1992.
Senator Abdulaziz Yari, the former governor of Zamfara State, also spoke at the event, commending Senator Godswill Akpabio's leadership and describing him as a listening and selfless leader capable of fulfilling the promises made to Nigerians by the 10th Senate.
Another speaker at the occasion, Prof. Toyin Ogundipe, the former Vice Chancellor of the University of Lagos, advocated for political officeholders to reduce the number of vehicles in their convoys to show empathy towards the citizens and their challenges. He also addressed insecurity, stating that it was a global problem, and observed that some countries condemning Nigeria for the crime had higher crime rates themselves.
_
Source:Omanghana.com