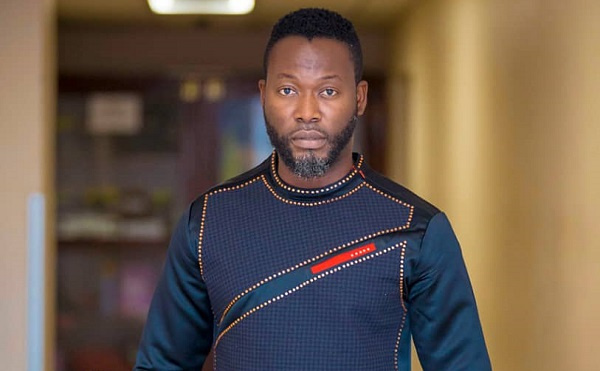 Adjetey Anang, a celebrated Ghanaian actor fondly known as 'Pusher,' has recently captured the interest and curiosity of the public with his interview on Joy FM. In his autobiographical work, titled 'Adjetey Anang: A Story of Faith, Imperfection, and Resilience,' he courageously disclosed an incident from the past when he turned down a tempting offer from a ruling party seeking his endorsement for their presidential candidate. His perspective on such opportunities might have evolved if presented to him.
During the interview, Anang expressed how the political landscape in Ghana has changed over time, becoming more accepting of individuals openly endorsing political parties. However, he also acknowledged that compared to countries like the United States, Ghana still maintains a certain level of sensitivity regarding celebrity endorsements in politics.
While Adjetey Anang did not specify the exact year of the offer he declined, he revealed it occurred when he faced financial challenges. The ruling party had lured him with attractive incentives, including a car, a generous sum of $50,000, and various other perks, in exchange for his public support of their campaign.
The public's response to Anang's candid revelations in his book has been overwhelmingly positive, as it sheds light on the internal struggles and difficult decisions that celebrities like him may encounter when approached by political parties seeking their endorsement.
In a recent interview, Adjetey Anang hinted he might now be open to considering a political offer, given the present circumstances and specific factors. Although he didn't elaborate on these considerations, the actor has kept an open mind about potentially engaging in such opportunities.
Anang's ability to share his journey and vulnerabilities in his book has endeared him even more to the public and his fans, who admire his faith, imperfections, and resilience. As an influential figure in Ghana, his contemplative stance on political endorsements has sparked discussions and piqued curiosity about the future of this beloved actor.
_
Source: Omanghana.com