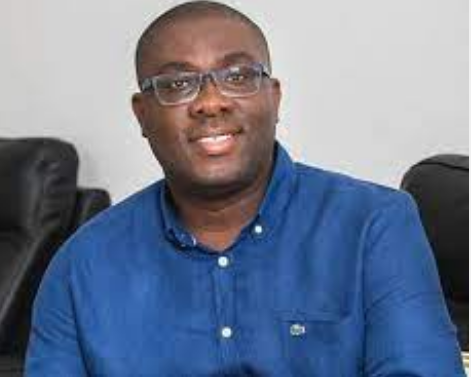 At the 7th Ghana CEO Summit and Excellence Awards, Mr. Samuel Awuku, Director General of the National Lottery Authority, was named the Overall Best CEO of the Public Sector for the year 2022.
Outshining over 20 other CEOs, Mr. Samuel Awuku earned the prestigious title of Overall CEO of the Year in the Public Sector. His remarkable achievements include embodying business excellence, displaying exceptional leadership and vision, upholding high standards of ethics and professionalism, fostering investment and job creation in Ghana, and making a positive impact on the business community within the Public Sector.
Mr. Awuku's leadership at the helm of the NLA has helped to drive innovation and digitalization across the organization's diverse business operations. This has propelled the growth and progress of the lottery industry in an ever-evolving and dynamic global economy.
Under his guidance, the NLA has gained international recognition, positioning both the Lottery Authority and Ghana's lottery companies as strategic partners for other lottery organizations in the sub-region. The NLA now exports lottery products to other African countries.
The esteemed event, graced by the nation's most influential figures, brought together accomplished leaders in the industry who have made remarkable contributions not only to Ghana's emerging economy but also to the broader context of ECOWAS and the global business sphere.
Various CEOs and business executives from a range of industries received awards in different categories. The highest accolades of the day were presented to Mr. Selorm Adadevor, who was recognized as the Overall Best CEO in the Private Sector, and Mr. Samuel Awuku, who claimed the title of Overall Best CEO in the Public Sector.
Former President, His Excellency John Dramani Mahama, had the honor of presenting the award to Mr. Awuku.
_
Source: Omanghana.com