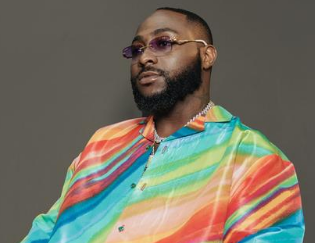 In a recent social media post, Nigerian musician Davido hinted at the possibility of the popular music festival Afro Nation coming to Nigeria. The festival, which celebrates African music and culture, has previously been held in countries such as Portugal and Ghana, drawing large crowds of music lovers from all over the world.
Davido, who is known for his hit songs and collaborations with international artists, posted a video on his Instagram page with the caption "Afro Nation Nigeria on the way." The video showed him speaking to the festival's organizers, discussing the possibility of bringing the event to his home country.
Fans of the musician and the festival were quick to express their excitement about the news, with many sharing their hopes that the event would come to fruition.
While there has been no official announcement from the organizers of Afro Nation, the possibility of the festival coming to Nigeria has certainly generated a lot of buzz and anticipation among music fans in the country and beyond.
_
Source: Omanghana.com/SP