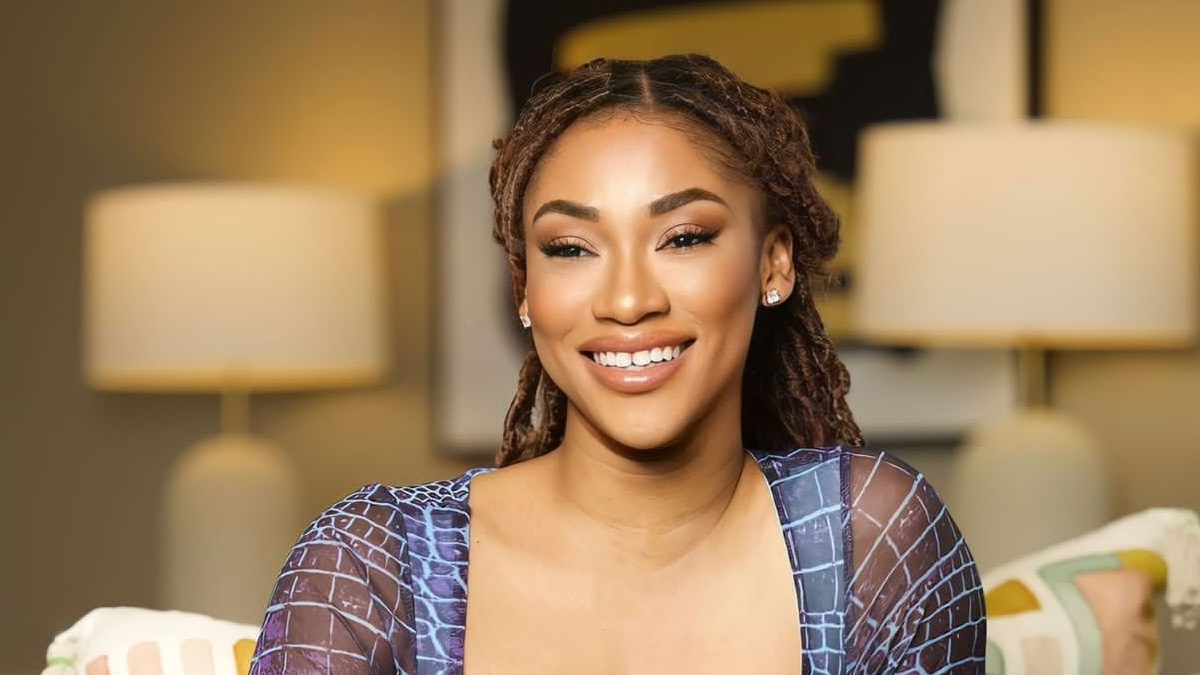 In a recent interview, Elizha, a Ghanaian singer whose career has experienced significant growth in the USA and gained recognition in the Ghanaian music industry, disclosed her desire for a collaboration with one of the prominent musicians in Ghana. She also expressed what such a collaboration would mean for her artistic journey.
Born Michelle Okyere, Elizha, an Afro-fusion and Afrobeats singer based in the United States, shared her observations on the challenges faced by Ghanaian musicians living abroad when trying to reconnect with their home market. She acknowledged the difficulties are even greater for female artists, as societal expectations often pressure them to conform to conventional norms they may not be familiar with.
Having recently arrived in Ghana, Elizha has been warmly received by both the media and music enthusiasts. Despite feeling grateful for her achievements, she believes that collaborating with renowned Ghanaian rapper Sarkodie would truly validate her journey.
"I reconnected with the Ghanaian music market in 2009, a time when artists like Sarkodie, Bisa Kdei, Efya, and others were gaining prominence. It was during this period that I rediscovered my musical preferences. If I were to collaborate with Sarkodie, I believe it would mark a significant milestone in my self-actualization."
Elizha's latest single, titled "Bad Love," is now available
_
Source: Omanghana.com