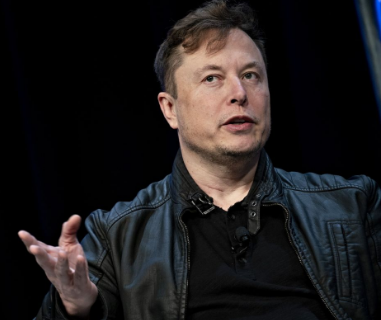 There is concern about the dangers of developing machines that are too intelligent and may become uncontrollable in the world of artificial intelligence. To address this issue, Twitter CEO Elon Musk, Apple co-founder Steve Wozniak, and several researchers from DeepMind have signed a letter calling for a temporary halt to training AIs above a certain capacity.
The letter argues that the development of highly intelligent AI systems poses a significant risk to humans and that there is a need to ensure that these systems are safe and controllable before they are allowed to be deployed. To better understand the risks and potential benefits of AI systems, the signatories are calling for a six-month moratorium on training such systems.
While some AI researchers have criticized the call for a moratorium, arguing that it could stifle innovation and progress in the field, others have praised the initiative, stating that it is important to ensure that ethical principles guide AI development and that potential risks are fully understood.
Many believe that highly intelligent artificial intelligence systems will revolutionize many aspects of our lives, but the debate over the technology is likely to continue. Critics warn of the potential dangers of unleashing machines that are too intelligent and beyond our control.
_____
Source:Omanghana.com/SP