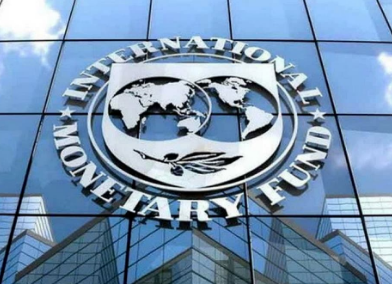 According to sources, Ghana is on track to receive final approval for a $3 billion bailout program from the International Monetary Fund (IMF) in May. This comes after Ghana successfully leveraged the goodwill of the fund and key bilateral creditors to expedite the debt restructuring process.
Ghana is poised to secure the financial assurance from bilateral creditors later this month, paving the way for the request to be submitted to the IMF Executive Board for consideration and approval.
The positive development suggests Ghana's economic recovery is on track, despite the challenges posed by the COVID-19 pandemic and other economic obstacles. The approval of the $3 billion bailout program from the IMF would provide Ghana with much-needed support to address its economic woes and move towards a path of sustainable growth.
_
Source:Omanghana.com/SP