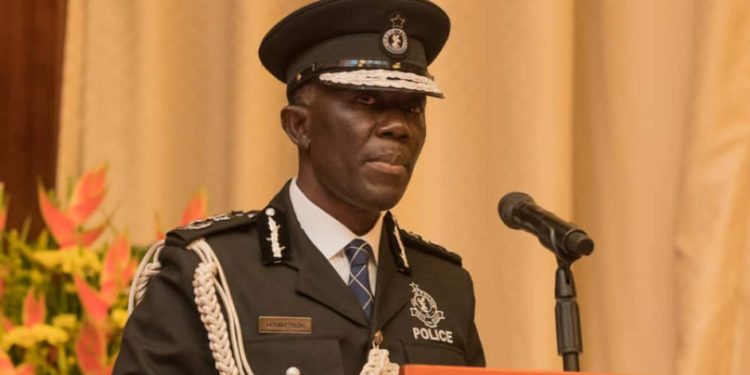 The Ghana Police Service has been fined GH¢100,000 due to its refusal to comply with the directives of the Right to Information (RTI) Commission. The Commission had requested the Police Service grant access to requested information related to cases of police brutality, as requested by the Commonwealth Human Rights Initiative (CHRI), Africa.
Despite addressing the request to the Inspector General of Police, the Commission stated the Police Service completely ignored it. The RTI Commission complained about the Police Service's lack of response to the applicant's request and their disregard for the Commission's letter.
The RTI Commission cited the Police Service's violation of Act 989 and stated that such behavior undermines the right of access to information as stated in Article 21(1) (f) of the 1992 Constitution of Ghana. The Commission denounced this conduct and imposed an administrative penalty of GH¢100,000.
The Police Service is required to pay this amount to the Commission within 14 days of receiving the decision. Failure to comply will result in an additional penalty rate of 10% on the original penalty sum of GH¢100,000 for every subsequent 14-day period.
_
Source: Omanghana.com