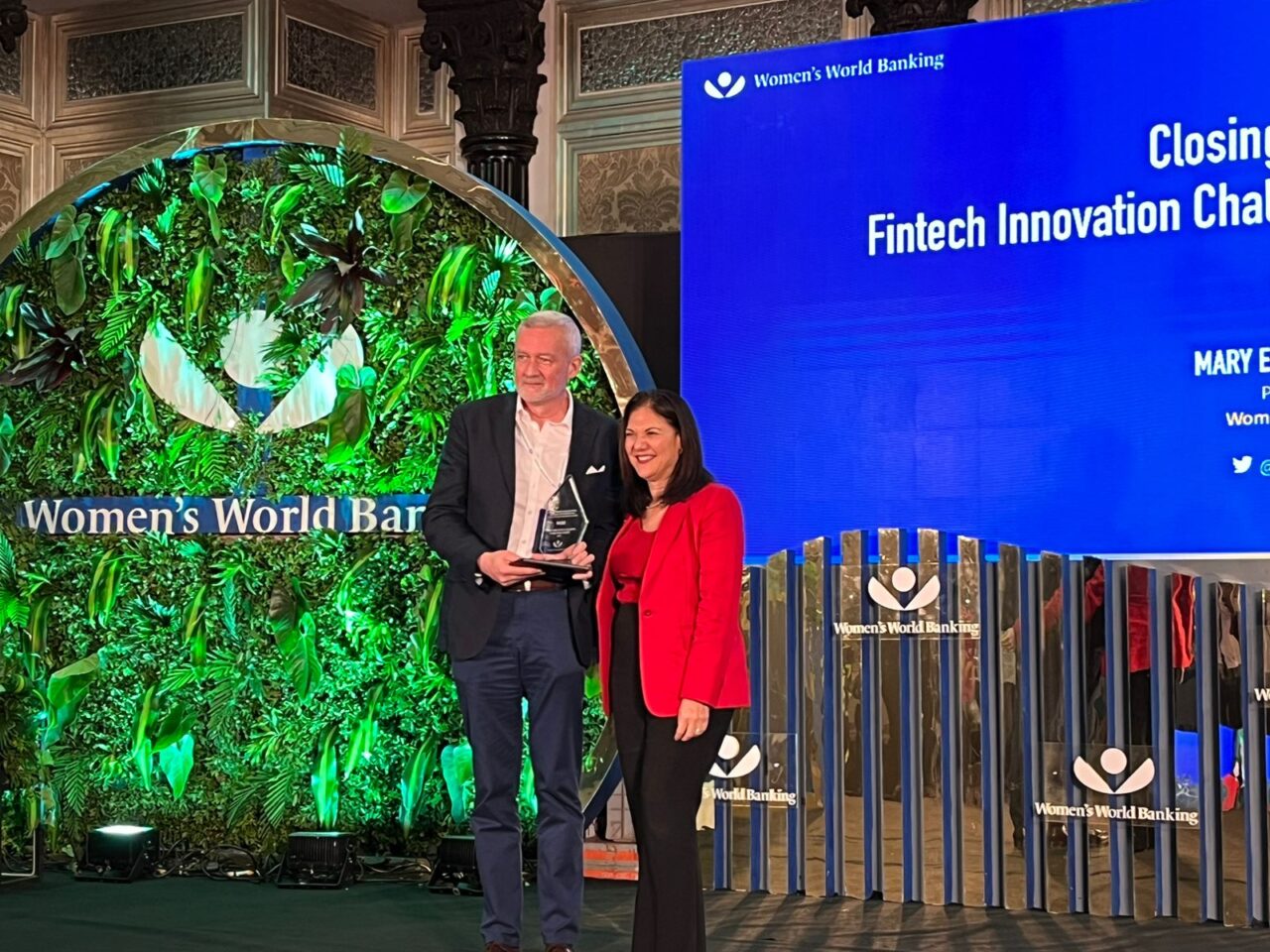 Women's World Banking, a global organization dedicated to promoting the financial inclusion of low-income women worldwide, has announced the winner of its fourth FinTech Innovation Challenge (FIC) during the Making Finance Work for Women Summit held at the Taj Palace in Mumbai.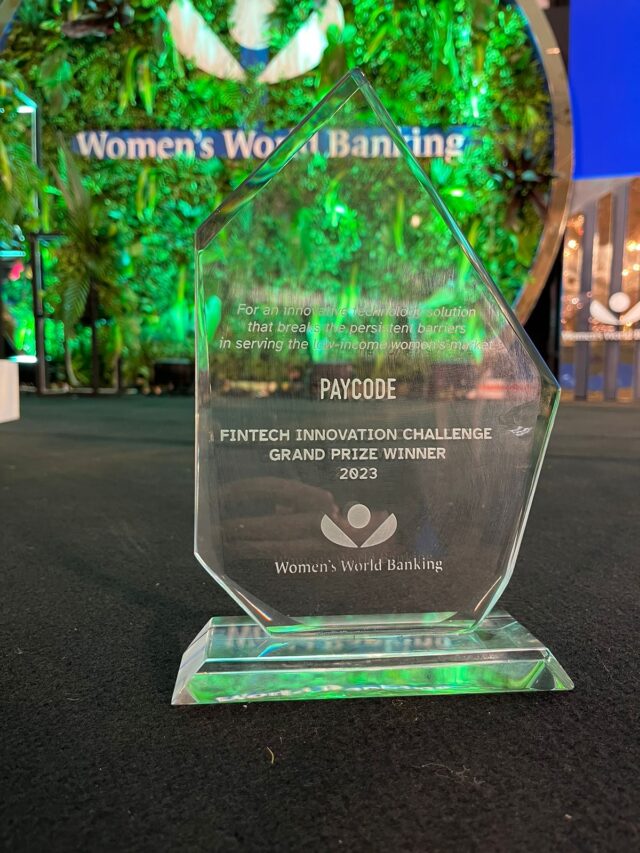 The prestigious grand prize was awarded to IndiaP2P, a digital lending platform from India, and Paycode, a South African digital payments firm. The FIC is an international competition that showcases and advances solutions to enhance the utilization of digital financial services for low-income women. These solutions encompass various areas such as money transfer, credit for women-led micro, small, and medium enterprises (MSMEs), safety net products (savings, insurance, and pensions), as well as financial and digital capabilities beyond money.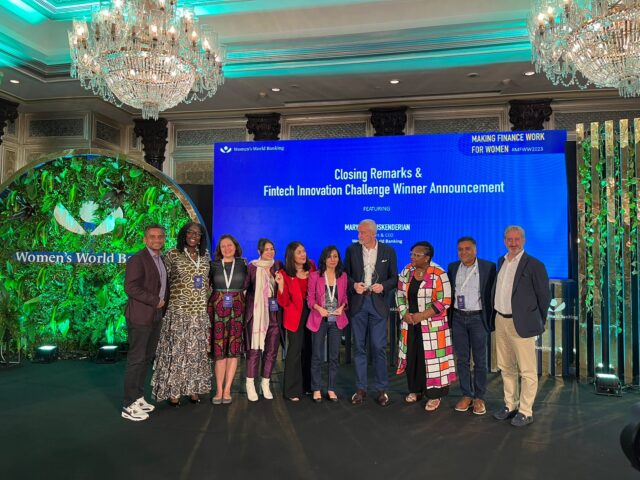 Mary Ellen Iskenderian, President and CEO of Women's World Banking, expressed her admiration for the finalists' dedication to serving the women's market. With applicants hailing from different regions, including South Africa, India, and Singapore, there is a genuine demand and commercial viability for financial products tailored for women. Iskenderian congratulated Neha Juneja, co-founder of IndiaP2P, and Gabriel Ruhan, CEO of Paycode, on their well-deserved victory and expressed her anticipation for their future achievements.
This year's FinTech Innovation Challenge attracted a global pool of applications, with 98 submissions from 34 countries. The four finalists—Paycode, IndiaP2P, GajiGesa, and MeraBills—presented their impressive and diverse product offerings to a distinguished panel of judges. These offerings included an employee benefits platform (GajiGesa), a peer-to-peer investment platform (IndiaP2P), secure payments using biometric identity validation (Paycode), and a business management app for women micro-entrepreneurs (MeraBills).
Any FIC semi-finalist founded or co-founded by women automatically received membership to Women's World Banking's inaugural Female Founder's Circle. This platform aims to support founders by providing exposure, facilitating the exchange of ideas and experiences, and raising their profiles through Women's World Banking's global network.
The Making Finance Work for Women Summit concluded with discussions on the current state of women's financial inclusion and its impact on macroeconomic growth. Amitabh Kant, the G20 Sherpa, emphasized the significance of adopting a gender perspective in the development of Digital Public Infrastructure.
_
Source: Omanghana.com