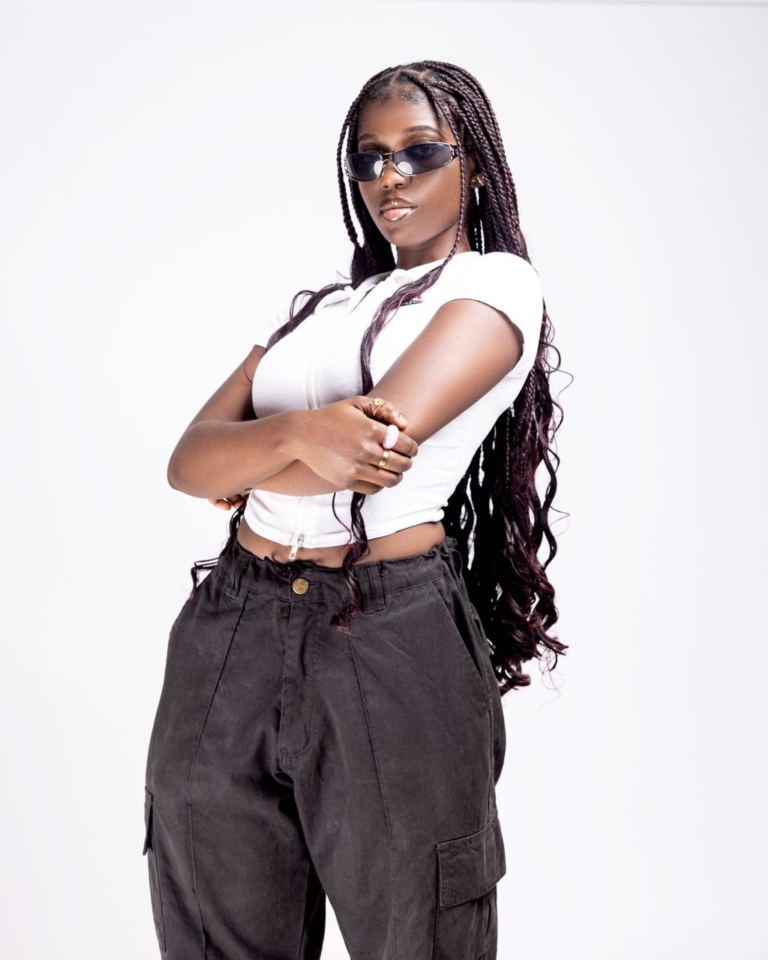 After receiving an overwhelmingly positive response to her debut single, 'Desire', KiKi Celine is preparing to unveil her upcoming track.
Titled 'FRAGILE', her latest single exposes her innermost emotions and vulnerabilities, offering her fans, friends, and family a glimpse into her heart. The song delves into the aspects that trouble Celine, showcasing how she manages such delicate parts of herself. She firmly believes in embracing one's weaknesses to transform them into strengths.
For the creation of this AfroPop masterpiece, she reunites with the talented producer Insvne Auggie, breathing life into her music once again. Through this second single, KiKi Celine aims to address her own flaws while inspiring others who may share similar struggles to embrace their true selves and strive for improvement, if they desire.
As a rising star, KiKi Celine is steadily cementing her position among the emerging talents of the music industry. Her debut single continues to make waves, receiving widespread airplay and accumulating a growing number of streams with each passing day.
_
Source: Omanghana.com