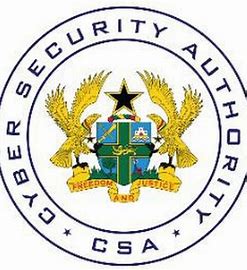 More than 420 individuals engaged in the operations of loan apps have been apprehended.
In a synchronized endeavor, the Cyber Security Authority, in conjunction with the Bank of Ghana and the Economic and Organized Crime Office (EOCO), executed a well-planned operation that led to the capture of the suspects.
Within this concerted operation, authorities conducted raids on multiple suspected operators of digital lending apps, also known as loan apps, in the Greater Accra Region.
The individuals responsible for these apps are involved in various unlawful activities, such as cyberbullying, extortion, unauthorized use of data and privacy, and, in the most extreme cases, issuing death threats.
This development arises amidst a series of incidents where online loan providers have resorted to publicly shaming borrowers who are unable to repay their debts.
In a statement issued by the authority, it was stated, "The three collaborating institutions carried out a targeted operation in the early hours of Monday, July 10, 2023, as part of a joint effort by the Cybersecurity Committee, resulting in the arrest of more than 420 suspects.
_
Source: Omanghana.com