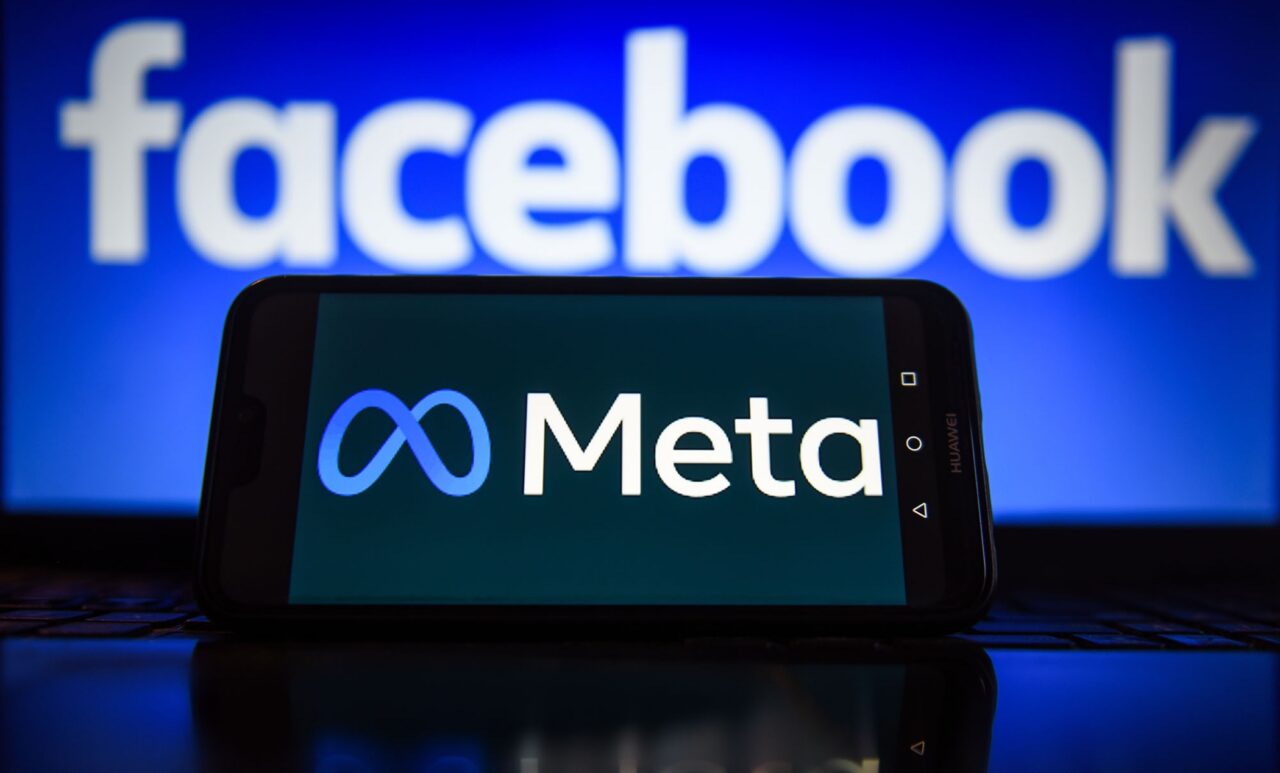 Meta has revealed plans to develop a text-based social network directly competing with Twitter. This new platform, currently being worked on by Meta's team, aims to allow users to follow the duplicate accounts they already follow on Instagram, Meta's popular image-sharing app. The platform may enable users to import their followers from decentralized platforms like Mastodon.
A spokesperson from Meta has confirmed to the BBC that they are indeed developing this standalone decentralized social network for sharing text updates. The spokesperson stated they see an opportunity for a distinct space where creators and public figures can share timely updates about their interests.
Chris Cox, Meta's chief product officer, has mentioned that coding is underway for the platform, and Meta plans to release it shortly, although no specific date has been provided. Some speculation suggests the release could happen as early as the end of June.
Leaked screenshots, which were internally shared with Meta employees, have surfaced online, potentially providing a glimpse into the appearance of the upcoming app. Sources within the company have confirmed the authenticity of these screenshots to the BBC. If genuine, the layout of the new platform will bear similarities to Twitter, making it a formidable competitor to Elon Musk's Twitter and BlueSky and Mastodon.
While BlueSky and Mastodon have attracted Twitter users dissatisfied with the platform, starting afresh on a new social network and rebuilding a community can take time and effort. However, with the vast user base of Instagram, which Meta claims to have around two billion users (though these figures cannot be verified), the new text-based network, currently referred to as P92, could quickly surpass Twitter in size if even 25% of Instagram users adopt it. The platform is expected to have a more appealing name when it officially launches.
Meta acknowledges drawing "inspiration" from other products, although critics might describe it less kindly. Features like Stories on Facebook were based on Snapchat, and Reels on Instagram resemble TikTok.
Twitter has faced scrutiny recently regarding moderation on its platform and withdrew from the EU's voluntary disinformation code in May. There have been reports of reduced restraint under Mr. Musk's leadership, leading to an increase in the spread of misinformation. However, Mr. Musk argues that there is now "less misinformation rather than more" since he assumed control in October 2022.
_
Source: BBC