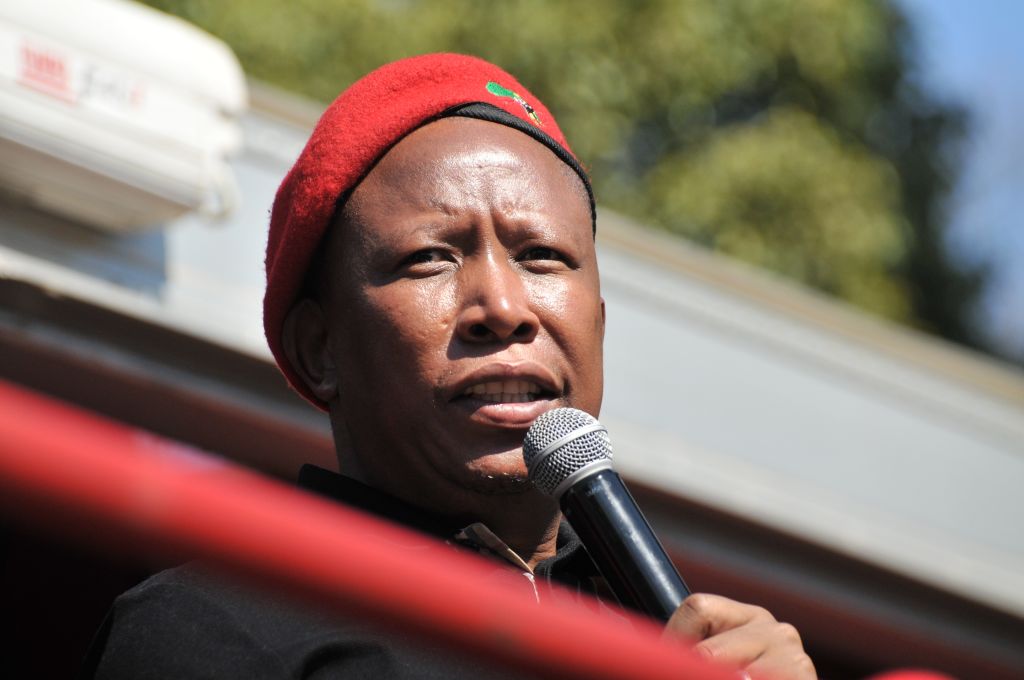 The Economic Freedom Fighters (EFF) leader, the third-largest political party in South Africa, has expressed his intention to "provide weapons to Russia" because of their perceived conflict with imperialism. In an interview with the BBC in Johannesburg, Julius Malema emphasized South Africa is an ally of Russia. He criticized the ANC government's non-alignment stance, stating that it only applied to the war in Ukraine. Malema asserted, "I will go beyond mere friendship with Russia. In times of war, I will align with Russia and even supply weapons," during his conversation with Stephen Sackur on HARDtalk.
The EFF advocates for South Africa's withdrawal from the International Criminal Court (ICC). Despite the ICC issuing an arrest warrant for Russian President Vladimir Putin on allegations of war crimes, Malema has pledged to prevent any attempt to arrest Putin if he attends the upcoming Brics summit in Cape Town next month. Malema's remarks came after a diplomatic dispute where the US ambassador to South Africa claimed weapons and ammunition were loaded onto a Russian vessel docked in the country in December of last year.
The South African government has denied approving any arms shipments to Russia.
_
Source: Omanghana.com