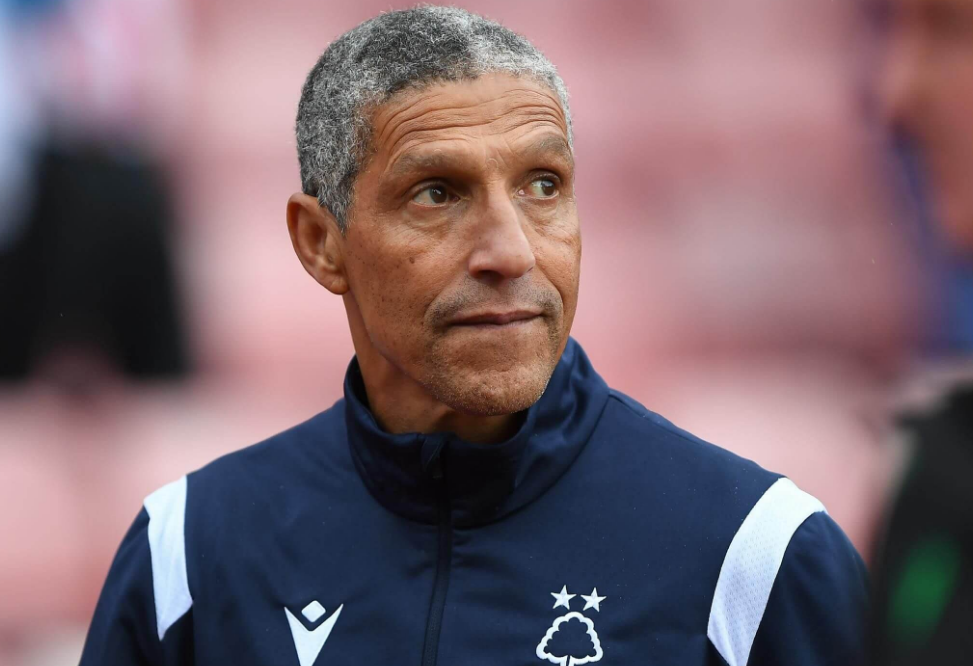 In a press conference held earlier today, the new head coach of the Black Stars announced his intention to spend more time in Ghana in order to better understand the team and its players.
"I am excited to be taking on this role, and I am fully committed to helping the Black Stars achieve success on the international stage," said the coach. "To do this, I believe it is important that I spend more time in Ghana, getting to know the players and the football culture in the country."
The coach, who is a renowned football tactician with vast experience in coaching top-tier football clubs in Europe, expressed his admiration for the talent and potential of the Ghanaian players.
"I have been following the progress of Ghanaian football for a long time, and I know that there is a lot of talent here," he said. "My job is to harness that talent and turn it into a winning team."
The coach also revealed that he has already studied the team's past performances and tactics in order to identify areas that need improvement.
"I have been reviewing footage of past Black Stars matches and analyzing the team's performance," he said. "I have also been studying the tactics of our opponents, so that we can be better prepared for future matches."
The Ghana Football Association (GFA), which expressed confidence in his ability to lead the team to success, welcomed the coach's commitment to spending more time in Ghana.
The GFA spokesperson said, "We are delighted to have such an experienced coach at the helm of the Black Stars." He added that "His commitment to spending more time in Ghana shows his dedication to the team and his desire to understand the Ghanaian football culture."
The new coach begins his duties immediately, with his first major assignment being the 2023 Africa Cup of Nations, which Ghana is a participant.
_
Source: Omanghana.com/SP