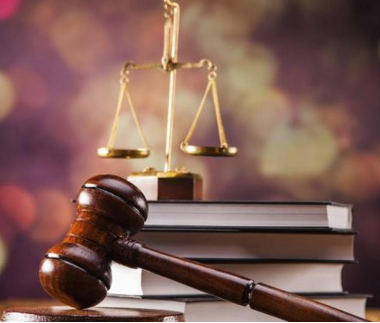 A nurse in Germany has received a life sentence for two counts of murder and six counts of attempted murder. The convictions were the result of his actions in sedating patients to avoid being bothered at work. The court, recognizing the gravity of the crimes, has declared he is unlikely to be eligible for early release from prison after serving 15 years.
The court has banned the nurse from practicing nursing.
During the court proceedings, the young man openly admitted to injecting patients with drugs in a recovery ward at a hospital in Munich, intending to keep them sedated.
In his defense, the man stated he routinely consumed significant amounts of alcohol before his shifts and would sleep it off while on duty. As a result, he resorted to administering excessive doses of drugs to sedate patients and prevent disturbances.
_
Source: Omanghana.com