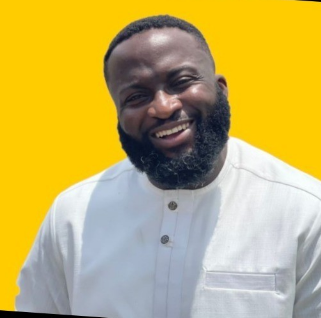 Benedict Bentil, the Senior Manager for Enterprise Marketing and Portfolio Management at MTN Ghana, highlighted the importance of carefully harnessing the potential of Artificial Intelligence (AI).
During a discussion on the Citi Business Festival aired on Citi TV on June 6, Mr. Bentil acknowledged the efficiency-enhancing capabilities of AI while emphasizing the risks associated with it.
He further emphasized the significance of establishing robust governance frameworks for AI to address potential concerns.
"We should approach this with caution rather than worry. Technology is inevitable, and it will continue to evolve. Our focus should be on managing the data responsibly. We can leverage AI to our advantage once we extract valuable insights from the data.
"However, we need to exercise caution when it comes to governance. Data protection is advancing rapidly, but regulations must often catch up to innovation. By acting swiftly enough, we can safeguard our consumers while tapping into the benefits of AI.
"AI is inevitable, and we must use it to our advantage while maintaining a cautious stance." Citi TV and Citi FM organize the Citi Business Festival 2023 with Absa. It is proudly sponsored by MTN MOMO, MTN Business, and Zeepay, with support from GIRSAL.
_
Source: Omanghana.com