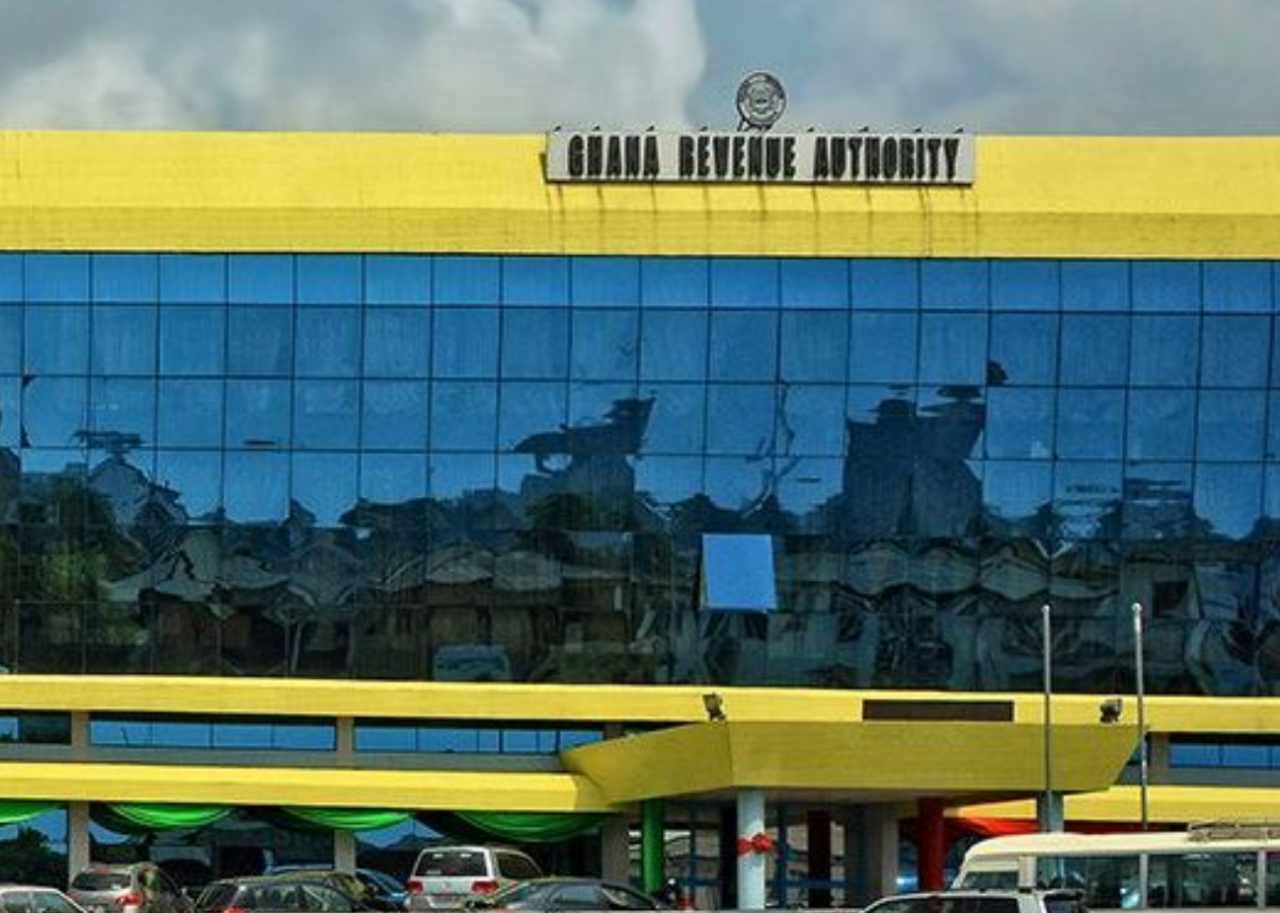 Attempting to raise more money from 'back tax' penalties may cause investor revolt in Ghana.
Following the warning from South African Foreign Minister Naledi Pandor, Bloomberg reports that South African companies have disinvested in countries where they were facing challenges, damaging their economies.
 MTN, Tullow, Goldfields and Kosmos Energy had been penalized for back taxes by the Ghana Revenue Authority. Nevertheless, all the companies have indicated that they will contest the GRA's claims.
The GRA recommends that multinational companies slapped with back tax penalties use internal systems designed to handle tax disputes.
Answering some questions by Joy Business, the GRA said companies have the right under the GRA Law to object to the tax imposition. After this, the GRA will determine the case in 30 days.
If they were not satisfied, the authority insisted the companies appeal to the Independent Tax Appeals Board after paying 30 percent of the back taxes owed. But the South African Foreign Minister has called for an amicable solution to the problem to enable about 100 South African companies in Ghana to operate without challenges.
Naledi Pandor pointed out that more than 100 South African companies do business in Ghana and have invested over $1.4 billion over the past decade. This has provided jobs for more than 19,000 Ghanaians.
A similar move by Nigeria last year led to an acrimonious legal battle and an out-of-court settlement with pay TV service Multichoice for $4.4 billion in back taxes.
Ghana is desperate for cash with the rising debt crisis almost halving the value of its national currency over the past year and driving inflation to 54%.
_
Source: myjoyonline