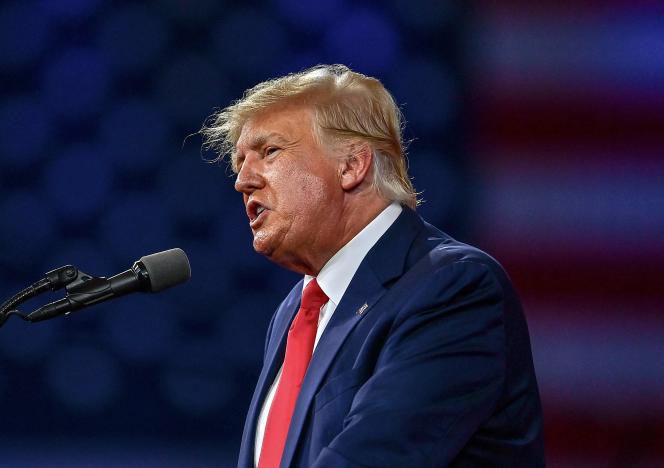 Former US President Donald Trump is expecting his arrest on Tuesday for monies he paid to a porn star before his election in 2016. On Saturday, March 18, Trump posted on Truth Social platform calling his supporters to protest ahead of his alleged arrest. He did not specify the charges against him. The investigation revolves around the $130,000 payment Trump made through his former personal lawyer and fixer made to porn star Stormy Daniels. The case investigates whether the payments to Cohen infringed on campaign spending funds.
If the Manhattan district attorney were to indict him, Trump would be the first former president to be charged with a crime. Cohen, who has pleaded guilty to federal campaign finance violations, has testified before the grand jury. Trump also faces several other legal issues, including a state-level criminal investigation in Georgia, the special counsel's investigation into his handling of classified government documents after leaving office and his efforts to overturn the results of the 2020 election.
Despite these charges, Trump leads early rivals for his party's presidential nomination in a February Reuters/Ipsos poll.
Source: Omanaghana.com/SP