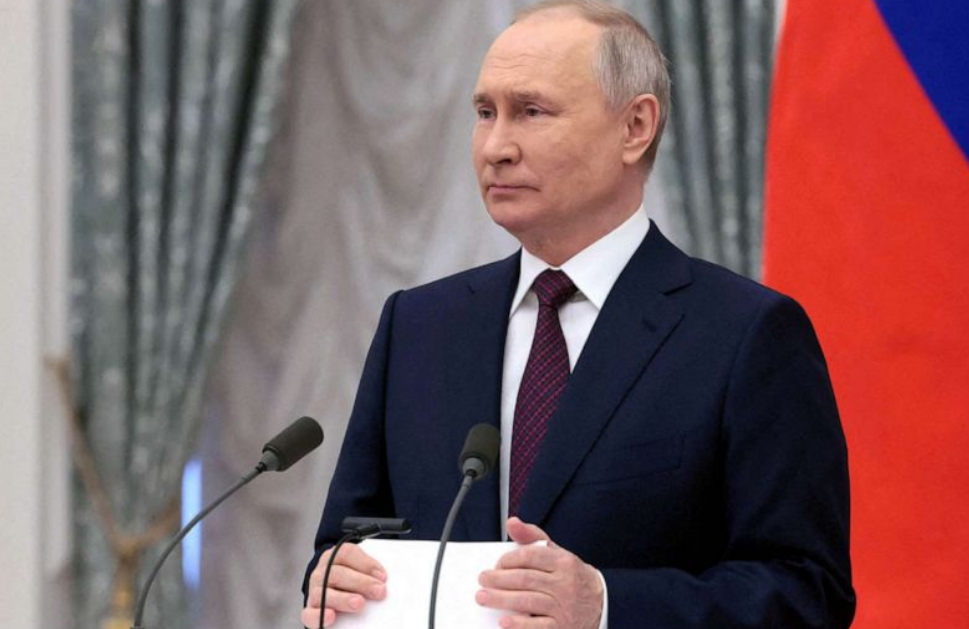 President Vladimir Putin has paid a visit to Crimea on March 18, 2023, to mark the ninth anniversary of Russia's his country's annexation of the peninsula from Ukraine. The international community widely condemned the annexation in 2014, and Western countries imposed sanctions on Russia in response.
Putin was greeted by the Russian-installed governor of Sevastopol, Mikhail Razvozhayev, and together they visited a new children's center and art school. They did not notify the media of the visit, since it was a surprise.
The annexation of Crimea remains a controversial issue, with Ukraine and many Western countries continuing to view it as illegal. Russia maintains that the annexation was necessary to protect the rights of Russian speakers in the region and to prevent Ukraine from joining NATO.
The visit by Putin to Crimea is likely to further strain Russia's already tense relationship with Ukraine and the West. The Russia and Ukraine conflict has been ongoing since 2014, and there have been frequent clashes between Ukrainian government forces and Russian-backed separatists in eastern Ukraine.
There have been calls for Russia to stop supporting separatists in eastern Ukraine and to respect Ukraine's sovereignty. The conflict remains unresolved because Russia refuses to do so.
_
Source: Omanghana.com/SP