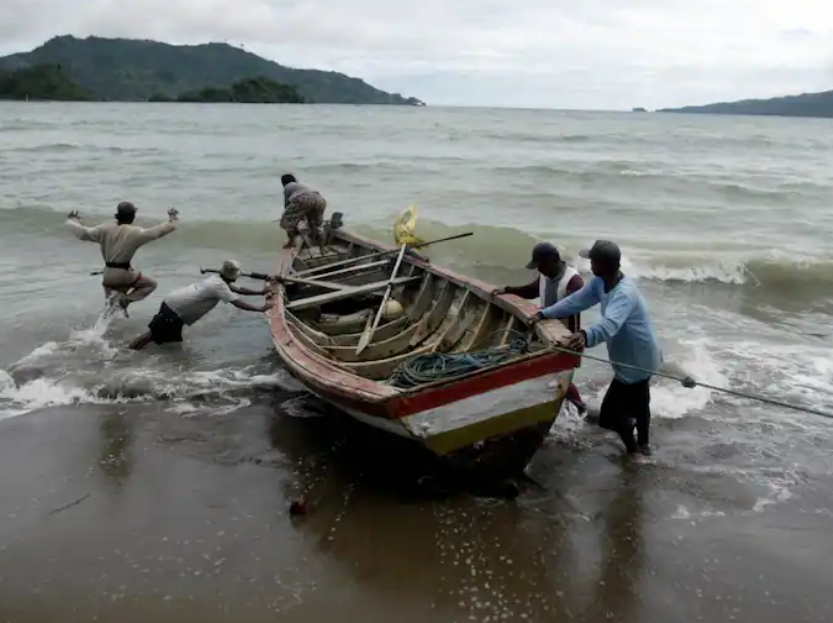 Tragedy struck on the Volta Lake in Ghana as a boat carrying mourners capsized, leaving five people dead. The group was reportedly traveling to a funeral in a nearby town when the incident occurred.
According to reports, they overloaded the boat they were traveling on with passengers and goods, which caused it to tip over. Despite the efforts of local fishers who rushed to the scene to rescue the passengers, five people lost their lives in the accident.
The Ghanaian authorities have launched an investigation into the incident and have urged boat operators to adhere to safety regulations to prevent similar occurrences in the future.
The Volta Lake is the largest man-made lake in Ghana, and it is a popular mode of transportation for communities living around it. However, safety concerns have been raised in the past because of accidents caused by overloading and poor maintenance of boats.
_
Source: Omanghana.com/SP