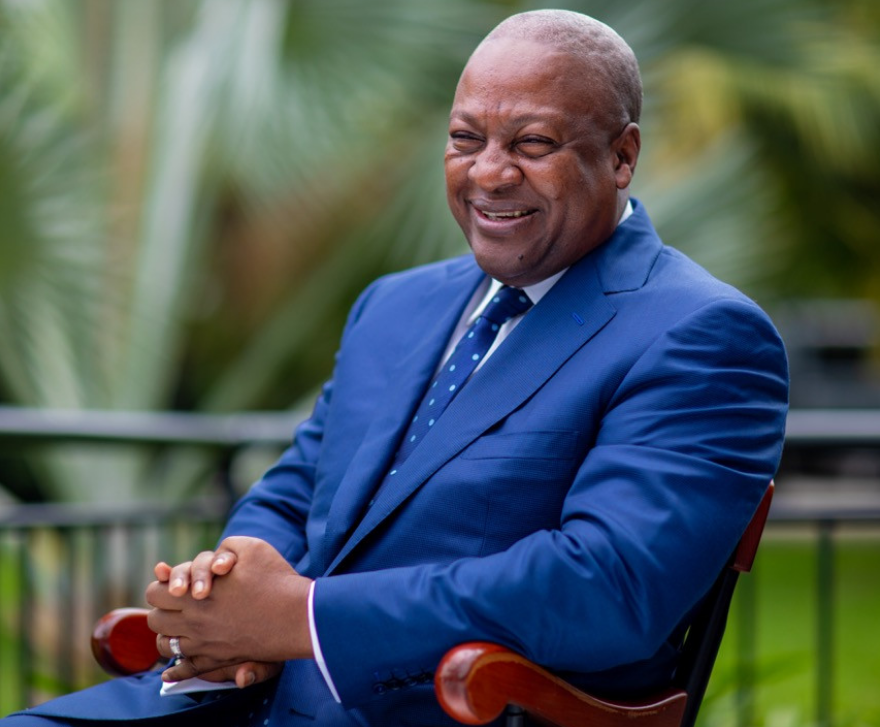 President John Dramani Mahama has urged the Minister for Education in Ghana, Dr. Yaw Osei Adutwum, not to resort to school closures to solve the country's educational problems. At a recent event, Mr. Mahama stated that the Education Minister should improve educational outcomes and support students rather than shut down schools.
Mr. Mahama emphasized the negative impacts of school closures on students' learning outcomes, mental health, and social well-being. He called on the Education Minister to provide better education for children and help them achieve better outcomes rather than simply closing schools.
The former president further urged the Education Minister to resign if he could not find alternative solutions to address the challenges facing schools in the country. Mr. Mahama's comments come when school closures have become a typical response to the COVID-19 pandemic and other emergencies.
It is important to note that school closures can significantly negatively impact students, particularly those from disadvantaged backgrounds. While closures may be necessary for specific situations, such as during the pandemic, policymakers should carefully consider the risks and benefits of such decisions.
Mr. Mahama's call for a solution-oriented approach to education underscores the importance of finding sustainable and equitable solutions that prioritize the needs of all students. Ultimately, the goal should be to ensure that all children have access to quality education and opportunities to succeed.
_
Source: Omanghana.com/SP