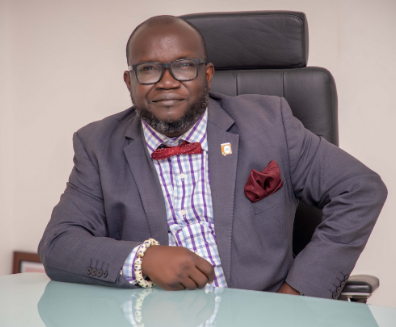 The Ghana Chamber of Telecommunications is calling on industry players to collaborate with the government to advance the adoption of clean energy solutions. According to the Chamber, a swift transition to clean energy throughout the country is crucial to ensuring the sustainability and resilience of the telecommunications sector.
During the 21st knowledge forum on "Empowering Consumers through Clean Energy Transitions," Dr. Ing. Kenneth Ashigbey, the Ghana Chamber of Telecommunications CEO, emphasized the Chamber's commitment to mitigating the impact of telecommunications operations on climate change and the environment.
Dr. Ashigbey highlighted the importance of a multi-stakeholder approach involving industry representatives, policymakers, and regulators, in promoting clean energy transitions. The forum, he said, would serve as a platform for stakeholders to exchange experiences, insights, and concerns and collectively devise a strategy that promotes clean energy transitions while fostering the growth of the telecommunications industry.
Recognizing everyone has a role in clean energy transitions, Dr. Ashigbey emphasized that consumers should not be mere bystanders but active participants. He stressed that as consumers of telecommunications services, which rely on energy sources, individuals possess the power to either speed up or impede the progress of clean energy transitions.
_
Source: Omanghana.com