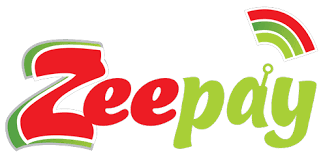 The Bank of Ghana has imposed fines on Zeepay Ghana Limited for not using the average interbank exchange rate specified by the Ghana Association of Banks and the Bank of Ghana for converting settlement funds into the local currency. This action was announced in a statement issued by the Central Bank.
Additionally, the Bank of Ghana has suspended Zeepay Ghana Limited's Forex Licence from November 27, 2023, to December 8, 2023, citing violations of sections 3(1) and 15(3) of the Foreign Exchange Act, 2006 (Act 723).
The central bank emphasized that this penalty serves as a stern warning to all participants in the forex market, including banks, forex bureaus, forex brokers, Dedicated Electronic Money Issuers (DEMIs), Enhanced Payment Service Providers (EPSPs), and Money Transfer Operators (MTOs). It underscores the importance of strict adherence to applicable forex market regulations and guidelines.