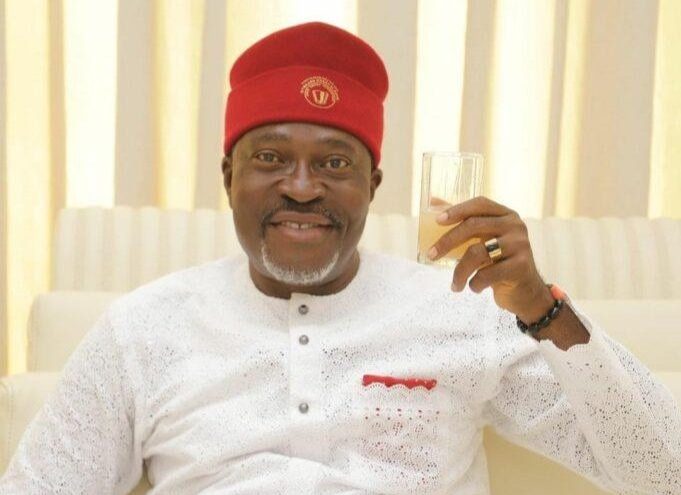 Actor Kanayo O. Kanayo fervently prayed for boyfriends who encourage his daughter to undergo butt enlargement to be swiftly and completely consumed by the divine powers of the Holy Ghost fire, Amadioha, and Ogun.
The seasoned Nollywood actor, while cautioning women against opting for liposuction, shared a tragic tale of a lady who lost her life as a result of complications arising from a liposuction procedure, after being abandoned by her boyfriend.
Kanayo further emphasized that it is morally wrong for men to subject women to such excruciating pain.
Expressing his bewilderment, the actor questioned why boyfriends are the driving force behind the promotion of liposuction, and argued that if the procedure truly held genuine benefits, numerous husbands would actively encourage their wives to undergo the surgery.
_
Source: Omanghana.com