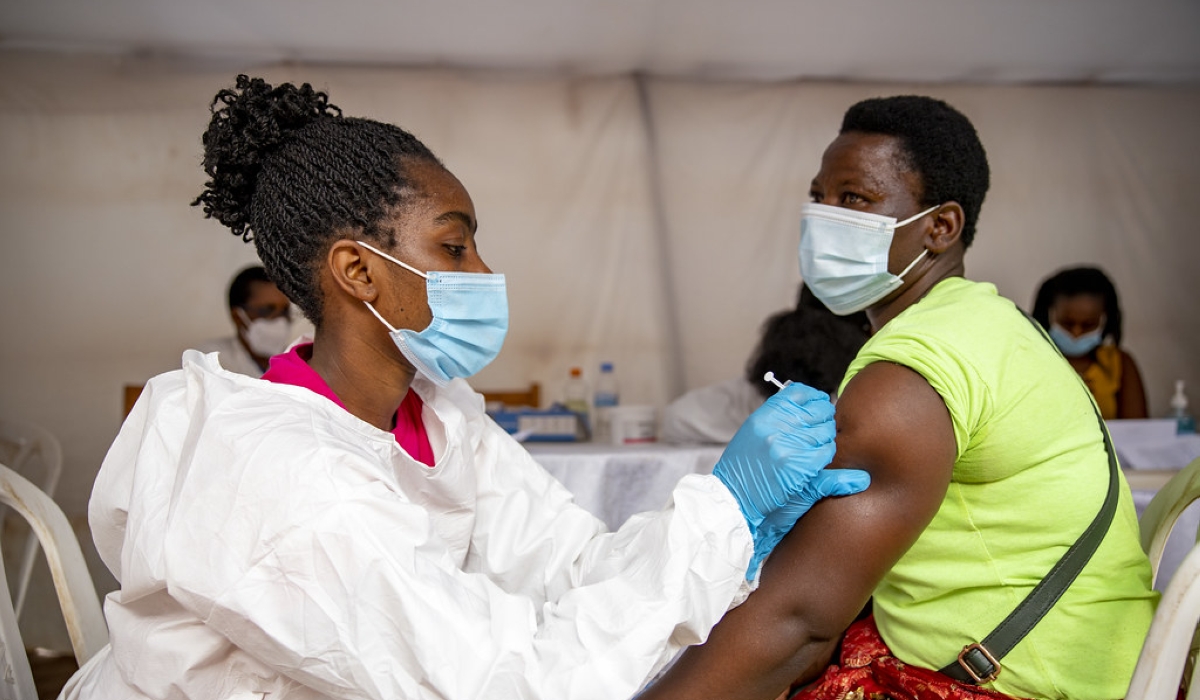 The upcoming date, July 11, 2023, marks a significant milestone: the twentieth anniversary of the Maputo Protocol on African Women's Rights. This protocol recognized the protection of women's rights as a crucial pillar for sustainable development and ensured fundamental rights for African women and girls, including education and healthcare.
However, after two decades, women's access to basic social services remains lacking. Access to education, healthcare, finance, and even digital technology continues to pose challenges for women and girls in Africa.
A striking statistic reveals that nearly 80% of women on the continent do not have access to digital technology, in contrast to the global average of 17%.
Digital technology presents immense opportunities, not only in terms of economic growth but also for enhancing access to education and healthcare. Particularly in the healthcare sector, digital health technologies have the potential to significantly accelerate the achievement of universal health coverage in Africa.
These technologies can facilitate equal access to healthcare services for all individuals while acting as a catalyst for economic development. Notably, the global digital health market is projected to reach a value of $660 billion by 2025, showing its substantial growth and potential impact.
HealthTech is emerging as a burgeoning economic sector and industry, offering promising prospects for future job creation. Therefore, there is a crucial opportunity to ensure that women are not left behind in this transformative era.
In sub-Saharan Africa, where women bear a significant burden of disease and mortality, improving access to healthcare involves granting women access to health services and empowering them to harness the opportunities presented by HealthTech.
To achieve this, investing in women's digital skills and promoting female entrepreneurship in the health sector becomes essential for driving growth and development in African countries. African women have a rich history of resilience and creativity in overcoming challenges.
They can play key roles in transforming the continent's healthcare system through the development of affordable digital diagnostic solutions, the creation of digital community awareness platforms, telemedicine, and more.
For this transformation to occur, African governments must promote digital literacy among girls, ensuring equal access to education and technology skills development. They must also create a safe social and legal environment for women and facilitate their access to digital finance and funds in the digital economy.
Civil society has already taken steps to support these endeavors through initiatives such as the Women Innovators Incubator and the Young African Innovators for Health Awards. These initiatives, launched in partnership with organizations like Speak Up Africa and the International Federation of Pharmaceutical Manufacturers and Associations (IFPMA), provide grants and strengthen the leadership of women entrepreneurs in health innovation, thus reducing the gender imbalance in digital sector funding.
Another notable initiative is the "African Women in Digital Health" movement, launched in Kigali in December 2022. This movement has become a flagship of the digital transformation strategy of the African Centre for Disease Surveillance and Prevention (CDC Africa).
By investing more in women-led digital startups, the health sector can address the specific needs of women and girls.
_
Source: Omanghana.com