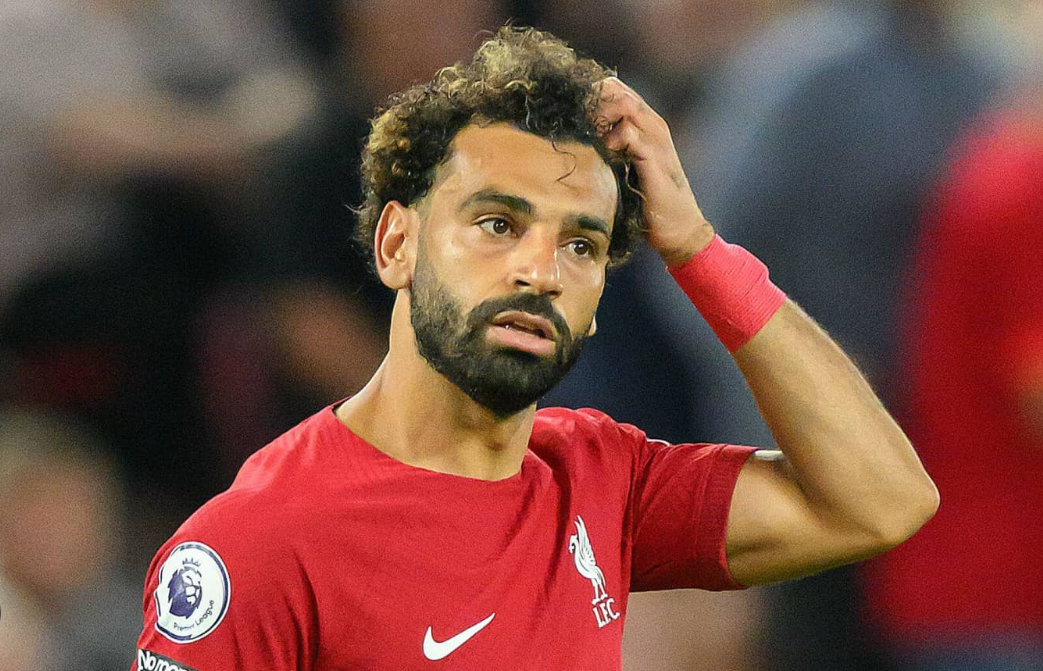 Mohamed Salah, a famous Egyptian footballer who plays for Liverpool FC and the Egyptian national team, recently experienced a burglary at his home in Egypt. The incident occurred while Salah was in Liverpool for a football match.
According to local media reports, the burglary took place in the athlete's villa in the Egyptian city of Cairo. The perpetrators allegedly used ropes to climb up to the roof and gain access to the house through a balcony. They then proceeded to steal various valuable items, including watches, mobile phones, and cash.
Police officials have confirmed the incident and stated that an investigation is ongoing. No arrests have been made yet, but authorities are examining surveillance footage and working to identify potential suspects.
Salah's family members, who were present at the time of the burglary, were unharmed. The footballer has not released an official statement about the incident, but reports suggest that he has been in touch with the authorities and is cooperating with the investigation.
The incident has raised concerns about the security and safety of high-profile individuals in Egypt. Salah, who is widely regarded as one of the best football players in the world, has a large following in his home country and is considered a national icon. The incident highlights the need for improved security measures to protect public figures and their families from criminal activities.
_
Source: Omanghana.com/SP